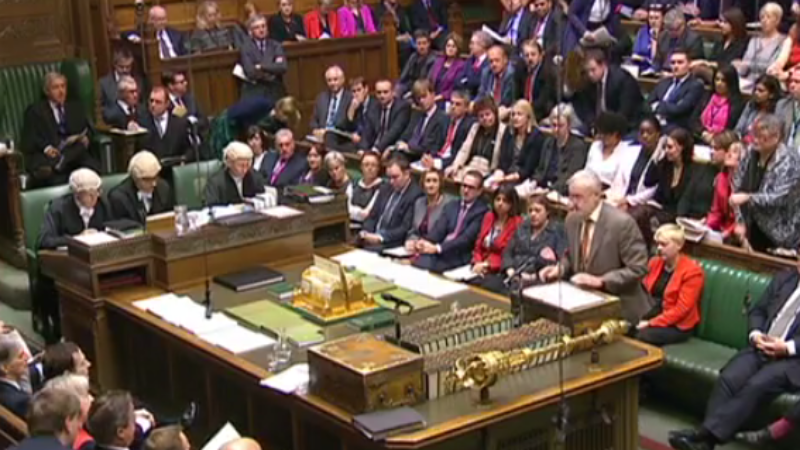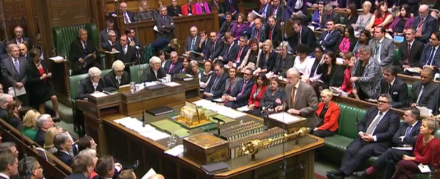 With fewer than 24 hours to go before Jeremy Corbyn's biggest electoral test since taking control of the party, this was a pivotal PMQs for the Labour leader.
It was one dominated, however, by Labour's response to the anti-Semitism row that has rocked the leadership over the last week. As such, David Cameron came out burning with anger while Corbyn was repeatedly put on the spot over his handling of claims of prejudice within his party.
There is a strong case to make on the failures of Cameron's own agenda – the impact of spending cuts, dire housing reforms and the Tories' cold attitude towards child refugees – and Corbyn managed some of this but still lacked an impassioned defence of his own party's values that could have inspired MPs and activists in the aftermath of last week's events.
It was no surprise that, on the eve of Yom HaShoah 2016, Holocaust Remembrance Day in Israel, an indignant Cameron challenged Corbyn over his previous description of his "friends" in Hamas. The PM raised the quote four times and merged it with one of his longstanding favourite lines to accuses him of being a "friend of the terrorist group Hamas… and an enemy of aspiration".
Corbyn did more than previously to distance himself from the word "friends" – an attempt to broker discussion between the different sides – but needed a plain rejection of it, or a heavyweight response, which he couldn't muster.
"Anyone who commits racist acts or is anti-Semitic is not a friend of mine," he said.
I wanted him to say with passion that Labour is the party which has fought against prejudice for a century. I wanted him to shout that this is the party which championed an imprisoned Nelson Mandela throughout the 1980s, when some Tory MPs viewed him as simply a criminal.
It didn't quite happen like that. Corbyn was sober, rather than angry. There is no place in society for anti-Semitism, Corbyn said more than once. Of course, this is the correct thing to say, but it meant Corbyn was on the defensive.
He rightly raised Zac Goldsmith's ghastly campaign in London which has seen him "systematically smearing" Sadiq Khan – but his demand that the Tories "desist" from these insults, when the electoral warfare is now all but over, fell flat.
Cameron did, in fact, make a concession, but it wasn't over tactics in London. He has shifted his position on child refugees and told the Commons his ministers would talk to local authorities about what more could be done to help the unaccompanied Syrian children who have arrived in Europe. It looked like the "beginning of a u-turn", said the questioner, but this was Angus Robertson, leader of the SNP at Westminster.
Corbyn was on surer ground on the unfairness which bedevels the Tories' housing bill, which is currently going through parliament. As a London MP he knows better than many how soaring property prices and low wages have forced young people to become Generation Rent. And he had a crowdsourced question, from Malcolm, who faced the loss of his home if the bill goes through, allowing Corbyn to raise the record of the Labour administration in Wales which has placed a legal duty on councils to help people facing a housing crisis.
This landed a blow. And the joke with which Corbyn begun the session – congratulating Leiciester City on their remarkable title triumph and asking the PM if he woud now pick a new football team to support, despite the fact "he's got two already" – was funny and provided a clear lesson. Corbyn is a man of conviction. He comes out better when he is seen to genuinely fight injustice, whether it is Tory economic policy or the sad instances of anti-Semitism within his own party.
More from LabourList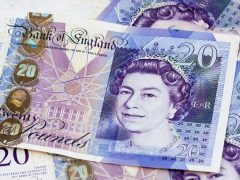 Comment
As the cost-of-living crisis bites, Labour needs long-term structural answers to growing inequality. Basic income provides such an…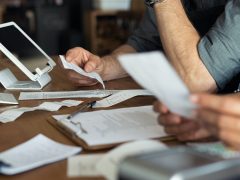 News
Half of 'Red Wall' voters would be more likely to vote Labour in a future general election if…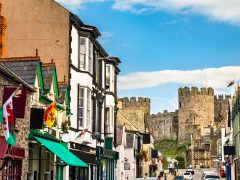 Comment
The headlines are straightforward: Labour gained 68 seats, the Independents gained six seats, the Lib Dems gained ten…