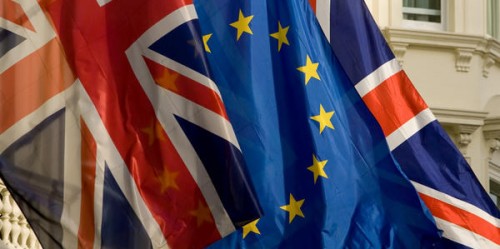 Last week  I was the guest speaker for a group of accountants, lawyers and architects in Sefton. I told the meeting that we needed to lead in Europe not leave, which is a pretty standard Vote Remain summary. But what grabbed the attention of the business people in Sefton was my suggestion that we needed to make more of our membership.
For too long, I told them, Britain has sat on the sidelines, a reluctant participant in the EU, not prepared to help shape the way that the EU operates and not making it work for us. In short, I said, we need sharper elbows, to push the boundaries of what can be achieved, not playing strictly by the rules and watching as other countries do much better than us from their membership than we do from ours.
Remember the steel crisis? The Italian government didn't worry about whether they would break state aid rule by intervening directly to save their steel industry. They understood only too well that it was in the interests of the people and economy of Italy to do so. They acted and then worried later about whether they might be fined for breaking the rules. At the same time, our Tory Government blocked attempts by EU countries working together to raise tariffs to protect the steel industry across the EU, including that of  Britain. The contrast could not have been starker.
It was clear that my audience thought I was on to something and the question I was asked was why politicians had not made the case for making more of our membership before. My answer was that while there are Eurosceptics elsewhere, it is rarely to the extent that we find in our country. We have been reluctant Europeans and have refused to take the opportunities which are available as a result of our membership of the EU for far too long.
Michael Gove and Boris Johnson continue to capture the headlines. They are supporting the Leave campaign out of naked self-interest. Yet the media is enthralled by a tiny minority of Brexiteers, who would destroy our economy, public services and workers' rights if they were to succeed.
So in the Remaining days of the referendum, Labour needs to be the enthusiastic Europeans in the debate. We need to say that the British people are better off in. We are quite right to point out the dangers of a Gove/Johnson/Farage Britain outside the EU. But it is also time for Labour voices to speak up and be heard with a message of hope about what we can and must do to make more, much more of our membership.
Bill Esterson is Labour MP for Sefton Central and a shadow BIS minister.
More from LabourList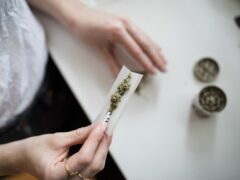 Comment
Government plans announced at the Home Office national drugs summit last week, including the expansion of football banning…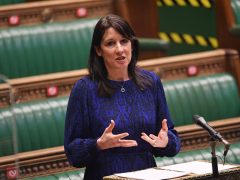 News
Rachel Reeves has urged the government to "get a grip" on rising energy bills, describing Ofgem's announcement that…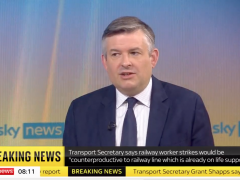 Video
Jonathan Ashworth has warned that 'partygate' is "taking up all the energy and focus of ministers" and distracting…