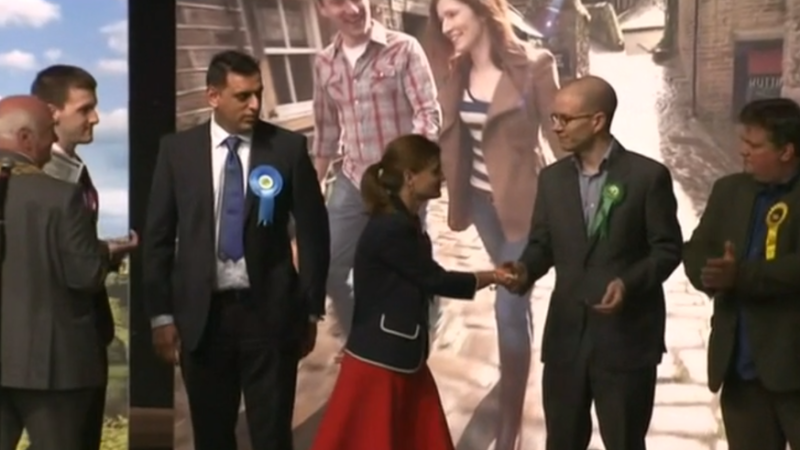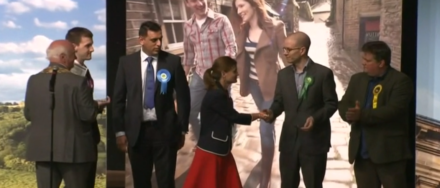 Senior Labour figures including Yvette Cooper have expressed tributes to Jo Cox while many have added concerns about the safety of MPs.
Speaking on the Today programme Cooper said Cox – neighbouring Yorkshire MP – was admirable for never opting for the "easy path" but that politicians would be anxious to ensure they and their staff are safe.
"[I remember her] as somebody who seized life and shook it up. It is unbearable to feel she has had hers stolen away. I think most of us are struggling to process it. The shock hasn't really sunk in.
"She never opted for the easy path. She would walk towards problems rather than walk away from them. You saw her do that on championing the cause of refugees who are fleeing from conflict or from persecution. But on so many other causes as well"
"There has been an increase in vitriol in public debate – that's never healthy.
"Disagreements are essential but there's a feeling that there is more nastiness. The thing about Jo is that she would always have stood against that.
"It's so important for MPs to be embedded in the community you represent. That kind of daily discussion you have is so incredibly important, [but] you also want to make sure your staff are properly protected."
She was joined by Holly Lynch, elected as Labour MP at the same time as Jo Cox last year, who described her discomfort with some elements of the tone of the EU referendum debate.
"Jo always seemed to have a real clarity based on what she was there to achieve. She did it with a passion and with compassion.
"As many of my colleagues have said, to be a good MP you have to be rooted in your constituency, you have to be as available as possible … It's incredibly difficult to then think about what the future looks like, how to manage those safety risks but also be effective.
"We've all been a bit taken aback by the nature and the tone of this referendum. We've all had to get used to that."
Stephen Doughty also voiced concerns on yesterday's Newsnight about verbal attacks on MPs, where he was joined by Stella Creasy, Alison McGovern and Wes Streeting to pay tribute to Jo Cox.
"Jo was brave. She endured that – a lot of us get a lot of difficult times on social media. She stood up because she knew she was doing what she believed in. That was testament to her. That was the difference she was prepared to make."
Neil Coyle criticised the tone of the referendum debate for "risking inspiring extremist elements of the hard right."
"I think that the kind of nonsense they inspire online from anonymous accounts and the core content of the poster they launched today –  look at what they are putting out. I just think they are a very dangerous and they risk inspiring extremists elements on the hard right in this country."
Many MPs are expected at a vigil for Cox at 7pm today in Parliament Square.
More from LabourList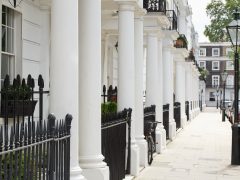 Comment
If you fancy a look at how the other half live, just take a stroll down Phillimore Gardens,…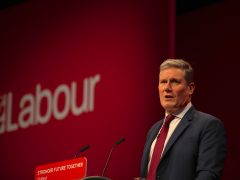 Comment
In 1997, Tony Blair swept to victory on a wave of optimism, declaring: "A new dawn has broken,…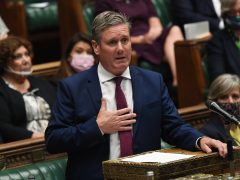 News
Keir Starmer's personal net approval ratings in the 'Red Wall' have fallen to its lowest level since September,…