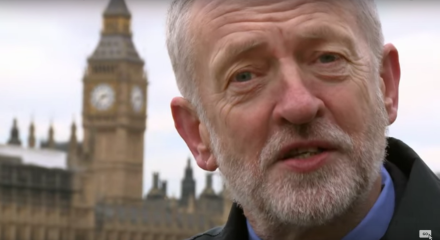 Jeremy Corbyn has said he would stand again if Labour MPs triggered a new leadership contest.
Corbyn refused to dwell on the attempt to force a vote of no confidence on his leadership after a speech on immigration this morning, but accepted that some of his parliamentary colleagues "probably want someone else".
Asked whether he would stand again if MPs were successful in forcing a leadership election, he replied: "Yes, I'm here. Thank you." His comments were met with raucous applause from Labour supporters.
Plotters within the Parliamentary Labour Party (PLP) hope to hold a secret ballot on Corbyn's leadership this Tuesday, following Monday night's meeting of the party's parliamentarians. This in itself would not trigger a new contest, but a significant expression of opposition to Corbyn could lead to a challenger putting themselves forward.
Corbyn's level of support with Labour members means that he would be overwhelming favourite to win if he stood in a leadership contest – no matter who it was against.
Many have voiced unhappiness that the MPs' vote might be held – while others, such as Unite assistant general secretary Steve Turner, say the vote should be "open" and "transparent":
Disgracefully the Labour right are seeking a private, secret ballot on any leader vote! Demand an open, transparent party #committeeroomcoup

— Steve Turner (@SteveT_Unite) June 25, 2016
Corbyn used his first post-referendum speech this morning to focus on immigration, saying that the party "must talk" about the issue, but adding: "but we will never pander to prejudice."
The Labour leader proudly claimed that he is not "afraid" of talking about the topic, and said that he recognised it played a big role in the referendum. The Leeave victory, he said, was the result of "a backlash against the free movement of people" in the EU.
"We cannot duck the issue of immigration," he said. "Instead we need to start an honest and rational debate.
"We cannot talk about immigration as something separate from its social and economic context, both for communities that are here, and those that arrive. It's clear from the conversations I and many others had on streets around the country in recent weeks that immigration is a crucial issue for a lot of people and played a central role in the EU referendum campaign".
He used the speech to make a passionate defence of the impact immigration has had on Britain, although recognised the issues around it.
"Politicians are often accused of being afraid about talking about immigration. I am certainly not," Corbyn said.
"I believe migration has enriched our country, our culture, and our communities. But I also understand that rapid changes to communities can bring tensions and strains on services."
He said that the solution to the problems around immigration was "building an economic strategy that works for all", adding: "I know Seema Malhotra and John McDonnell are doing just that."
More from LabourList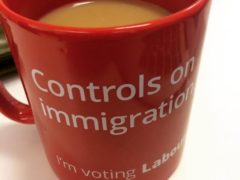 Comment
All the noise coming from Labour around immigration over the last few weeks has revealed an essential truth…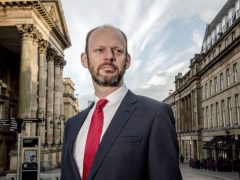 Comment
Jamie Driscoll has said he has received "literally thousands of messages of support" following the decision to exclude…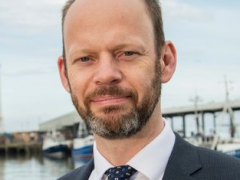 Daily email
Parliament returns from Whitsun recess today and the House of Lords will be discussing the government's illegal migration…