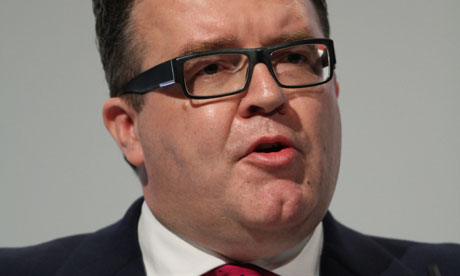 Senior Labour figures have added their voices to the criticism of party supporters who booed and hissed BBC political editor Laura Kuenssberg as she questioned Jeremy Corbyn yesterday.
Tom Watson described their behaviour as "rude" while Tom Baldwin, who was a top media advisor to Ed Miliband, said Labour needed to engage with facts rather than "online conspiracy and comfort zone".
Both men spoke out after a small number of people booed Kuenssberg when she asked a question of Corbyn following his speech at the Institution of Engineering and Technology yesterday. The Labour leader hushed the crowd to allow the BBC political editor to speak.
Last night Watson, Labour's deputy leader, criticised the boos, writing on Twitter: "I feel embarrassed that @bbclaurak was hissed in the course of doing her job today. It was rude and inappropriate."
And today Tom Baldwin, former director of strategy and communication's for Ed Miliband, used a LabourList article to warn of the dangers of anyone viewing the world from an "insular internet bubble".
"The correct response to people who booed and hissed Laura Kuenssberg yesterday is condemnation – not a smiling flap of the arm.
"And the online mob demanding her sacking risks [last month] doing more damage to the reputation of the British Left than the most malign journalist."
More from LabourList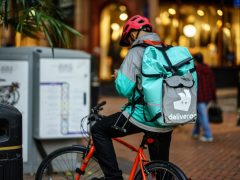 Comment
Recent minor poll leads have Labour supporters dreaming of a return to government. But if we really want…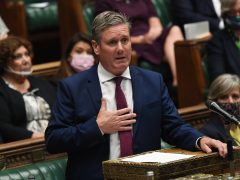 News
Keir Starmer has argued that government cuts to the criminal justice system have meant that "the drug problem…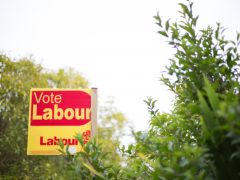 News
The latest internal polling from the Labour campaign in North Shropshire indicates that the Conservative lead in the…