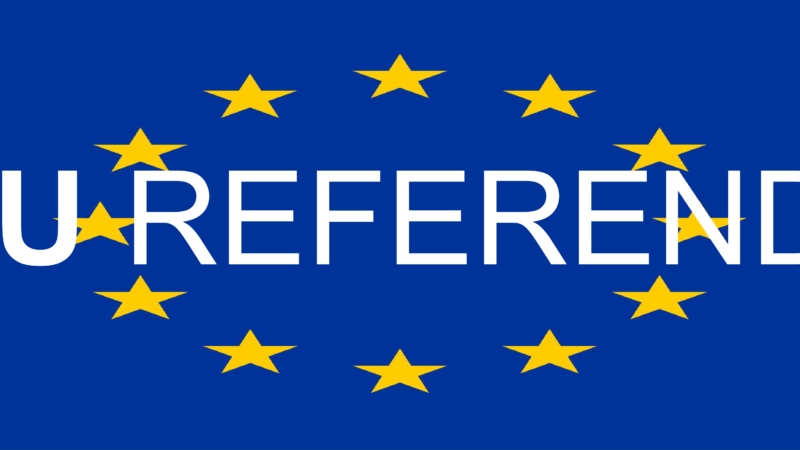 Message of the day
Jeremy Corbyn has attacked Tories for playing the "blame game" and saying Brussels is responsible for their failures. He says scapegoating immigrants is not the answer when it is Conservatives who should take responsibility for deregulation and spending cuts.
Forecasts
The Leave campaign has a six-point lead in the latest IPSOS-Mori poll for the London Evening Standard. Leave are at 53 per cent and Remain at 47 per cent. The poll also finds that immigration is the top issue for voters, though other data from the polling firm finds that neither side is convinced an Out vote will reduce the number of people coming to Britain.
Survation have released their latest phone poll, also showing a lead for Leave.
EU referendum poll:
Remain: 42% (-2)
Leave: 45% (+7)
(via Survation, phone / 15 Jun)

— Britain Elects (@britainelects) June 16, 2016
Quote of the day
Former Labour leader Neil Kinnock has delivered a new take on his legendary 1983 "I warn you" speech:
"I warn you not to be on low or middle incomes as the disruption brought by Brexit pushes up interest rates and prices, slashes benefits, and causes slump. I warn you not to expect work, as uncertainty causes investment to move to the single market which we would be leaving."
Tory Watch
No fewer than 66 Tory MPs have threatened a revolt against their own frontbench, vowing they would not support an emergency "Brexit budget". George Osborne warned yesterday the country would see tax hikes and spending cuts should Britain vote for Brexit. While it may sound odd for the Chancellor to develop such a worry over the future of public services, his threat has sparked fury among Tory Outers who reject the claim leaving would damage the economy.
UKIP watch
Nigel Farage hit rock bottom. Today the UKIP leader has unveiled a poster depicting refugees as a burden taken to "breaking point" in a poster urging voters to "take back control".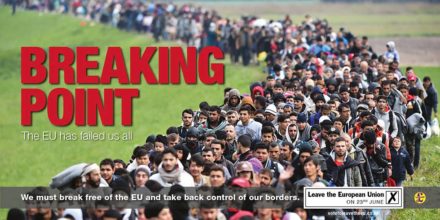 More from LabourList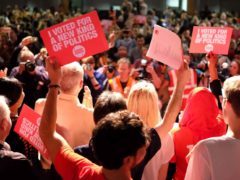 News
Momentum, the grassroots organisation that was born out of Jeremy Corbyn's 2015 leadership campaign, has launched an all-member…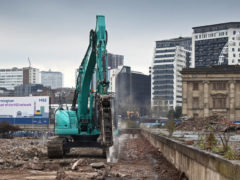 Comment
Doom-mongers and NIMBYs are out in force. Our poor excuse for a Prime Minister, Boris 'piffle' Johnson, has…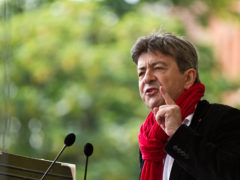 Comment
A recent LabourList article suggested that we in the Labour Party have much to learn from Jean-Luc Mélenchon,…