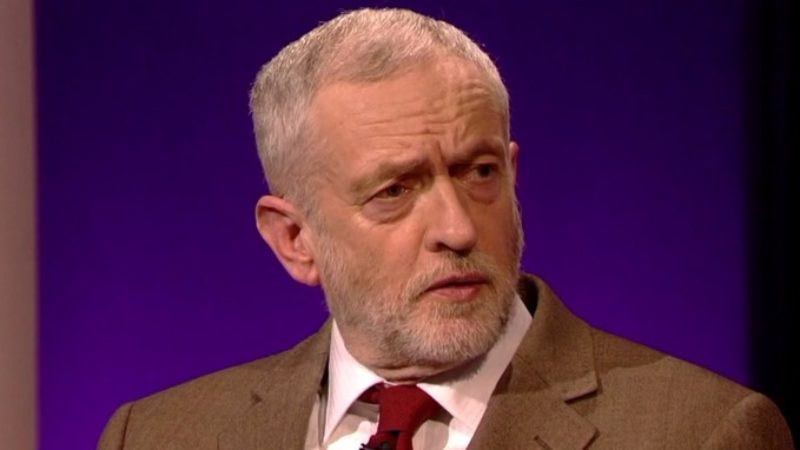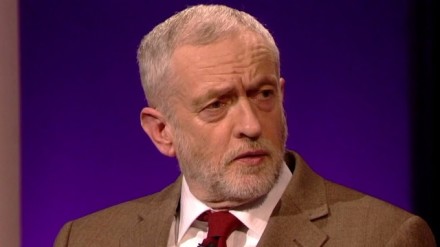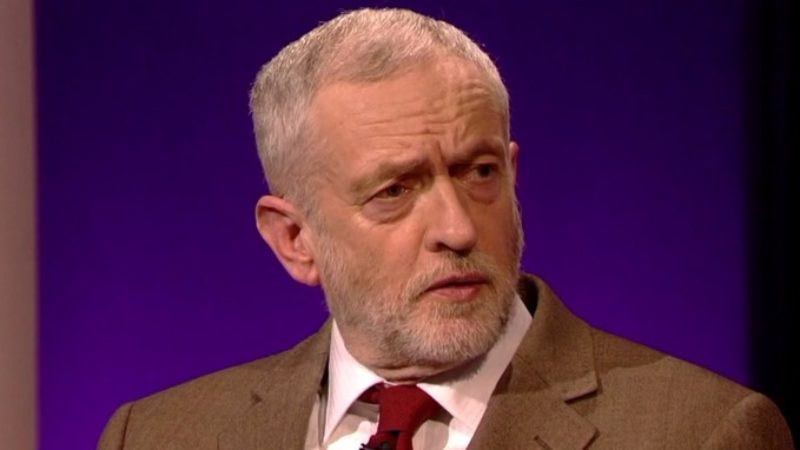 Trade unions GMB and Unison have issued public declarations of their backing for under-fire Jeremy Corbyn after the Labour leader suffered a wave of resignations.
More than 30 shadow cabinet members and ministers have resigned their portfolios after questions were raised over Corbyn's role in the failure of the Labour In campaign to win the EU referendum.
Tim Roache, head of the GMB union, said Corbyn has a "strong mandate".
"This is about democracy and respecting the Labour Party's democratic process. Jeremy has a strong mandate, and it's hugely disappointing that this is not being respected.
"Individual MPs of course have the right to choose whether to serve in shadow cabinet or not, but as long as he has the support of the membership, it is equally the right of the Party leader to form that shadow cabinet and lead the party.
"Right now, we need a united Labour party with a strong, united leadership that is tackling the big issues we face post Brexit vote – a united, credible opposition is absolutely vital as the Tories enter into their own leadership contest as a divided party, a contest that may herald the most right wing government of our generation."
This was followed by a statement from Unison, who reaffirmed their stance is to support Corbyn as leader.
"Last summer, our union nominated Jeremy Corbyn for Labour leader, and a great number of our members voted for him in the Labour leadership contest.
"Support for Jeremy remains the position of this union as determined by our members through our democratic structures. Our Labour party members conference next week will be have an open and honest debate about the future of the party, and how Labour wins the coming election.
"It is essential that the Labour Party is united in dealing with the huge threats to our economy, society, the disturbing rise of racism in our communities and attacks on public services as our country faces a period of huge uncertainty.
"As we appear to be moving towards an early general election, our members need strong and united leadership from the Labour Party."
Both unions are affiliated to the party and the general secretaries from both signed the statement backing Corbyn at the weekend.
Today's statement come at the same time as Matt Wrack, acting general secretary of the FBU, confirmed he will address the #KeepCorbyn rally this evening, at which over 4,000 people are expected.
More from LabourList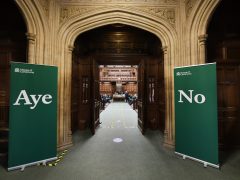 News
The government's minimum service levels bill has passed its third reading unamended, with MPs voting in favour of…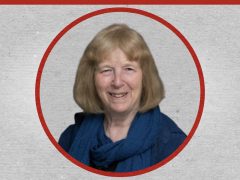 Comment
Labour's ruling national executive committee (NEC) met in the party's new headquarters at 160 Blackfriars Road, further from…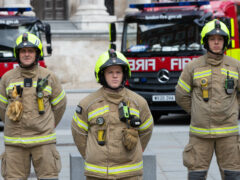 News
The Fire Brigades Union has announced that firefighters will take strike action following a ballot that saw 88% vote…