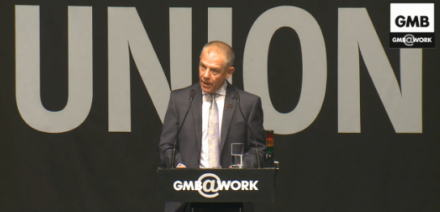 The head of GMB has warned there are just "72 hours to save workers' rights" in the EU referendum as the trade union highlights plans by leading Leave campaigners to scrap key protections such as a cap on weekly hours.
As the EU campaign intensifies before the vote on Thursday, Tim Roache has issued a stark warning over the plans to scrap worker protections which have been laid out by Boris Johnson, Michael Gove and Nigel Farage.
The general secretary of GMB, one of Britain's biggest unions, said workers from across the economy had described their anxiety at the impact of a Brexit vote on jobs and their rights as employees. Several workers have recorded how they have benefited from EU worker regulations in a new video.
"In the past, leading figures from the Leave campaign have said they believe EU legislation that protects workers' rights is 'job destroying'. Their intentions are absolutely clear," Roache said.
"We've got just 72 hours to save workers' rights, by voting to remain in the European Union. For me it's an angry remain, I recognise Europe is far from perfect but the only way we can rebalance that is to be in the European Union, shaping reform for working people.
"From chemical plants to supermarkets, people told us that they are genuinely concerned about what Brexit would mean for their job security and their rights at work."
GMB today published a series of quotes from high-profile Brexit campaigners which show their hostility to key workplace protections.
"We should go into those [EU] renegotiations with a clear agenda: to root out the nonsense of the social chapter – the working time directive and the atypical work directive and other job-destroying regulations", Johnson wrote in The Daily Telegraph in 2014.
The union also quoted Gove, a former Times journalist, as writing in his column in 2000: "Statutory paternity leave is just one of the battery of job-destroying European measures from the Working Time Directive, to the varied provisions of the social chapter, which remain intact after Lisbon."
Last year Farage appeared to say in a Channel 4 documentary that he intended to repeal much of Britain's race discrimination laws – although the UKIP leader later said he had been "wilfully misinterpreted".
More from LabourList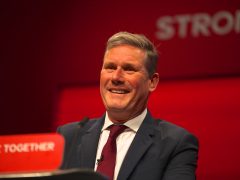 Daily email
Since becoming Labour leader, Keir Starmer has made consistent efforts to show that he is not Jeremy Corbyn…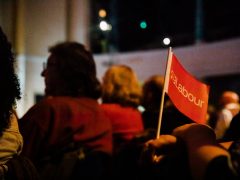 News
New guidance issued by Labour for selecting parliamentary candidates ahead of the next general election is set to…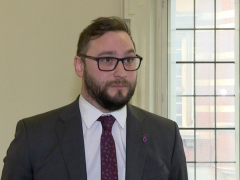 News
Christian Wakeford today defected from the Conservatives to the Labour Party. Some have wondered whether his politics fit…