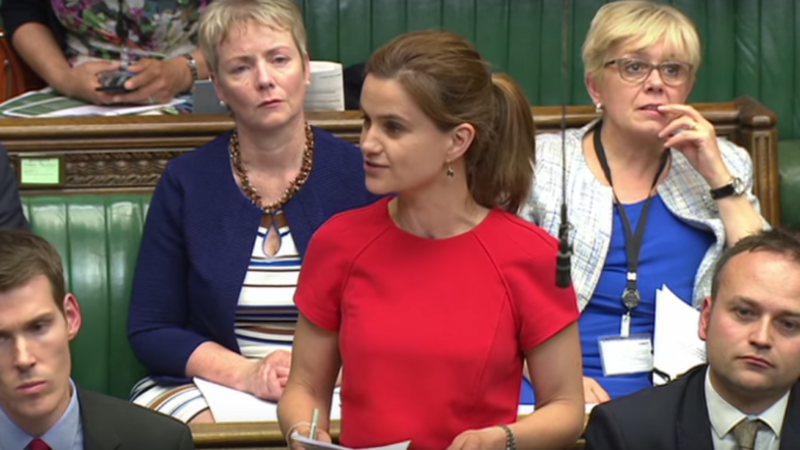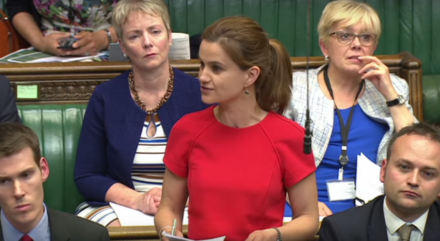 A charity fund set up in memory of Jo Cox has soared past the £1m mark in barely four days.
The gofundme page was set up by friends after her killing so the public could donate to causes the Labour MP valued.
There have been almost 33,000 individual donations to three charities the Cox supported during her life.
They are the Royal Voluntary Service, which supports volunteers challenging loneliness in her constituency, Hope not Hate, which challenges the politics of extremism, and The White Helmets, who are volunteer search and rescue workers in Syria.
Brendan Cox, Jo's late husband, expressed his thanks, saying "thank you to everyone for your incredible generosity. This will change lives in Syria, Batley and across the UK."
Many MPs have paid tribute to Jo's generosity and campaigning work throughout her life. A special sitting in the House of Commons yesterday included praise of Cox's work at Oxfam and work on the Syria conflict in Parliament.  The hashtag #moreincommon has been used to mark celebrations of her life and is a reference to her maiden speech, in which she praised the diversity in her constituency.
A series of memorials are planned to take place tomorrow, on what would have been Cox's 42nd birthday, including services in Batley, Brussels, New York, Washington DC and Nairobi.
More from LabourList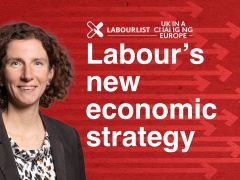 Video
Anneliese Dodds set out Labour's economic strategy at a LabourList and UK in a Changing Europe event this…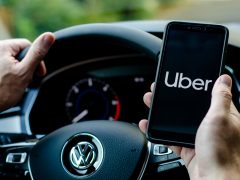 News
Andy McDonald has called on the government to legislate after a Supreme Court ruling found against the "bogus…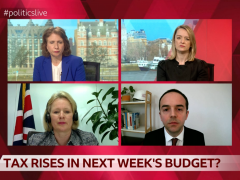 Video
Shadow Treasury minister James Murray has suggested that the Labour Party would not support any tax increases in…