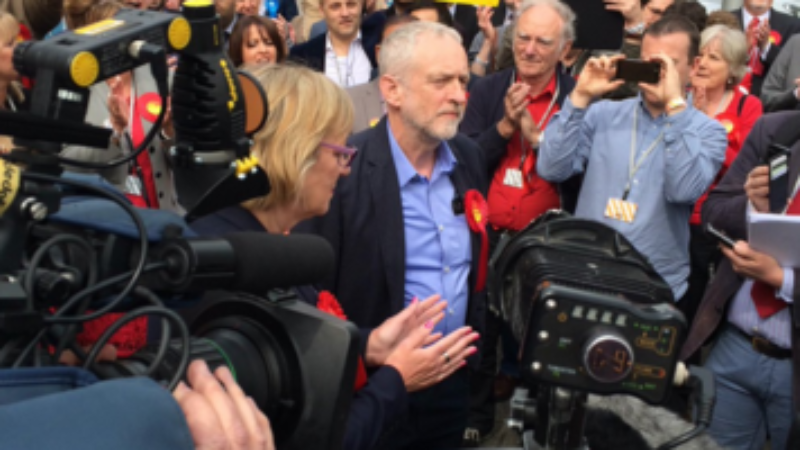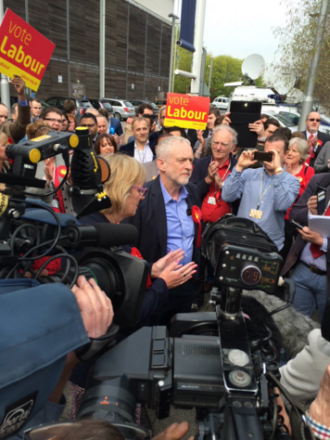 LabourList readers want Jeremy Corbyn to be more involved in the pro-EU campaign, a recent poll has shown. A full two-thirds of readers think Corbyn should have a greater presence in the campaign to remain in the EU in order to lead the Labour vote to choose to remain.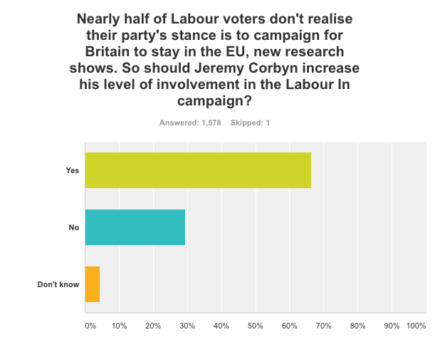 Corbyn has already delivered a high-profile speech earlier this week which both praised the EU but conceded he would like to see reform of the alliance, but 66 per cent who took part in our survey said they would like to see him increase his involvement in the next three weeks.
The Labour leader has previously used his appeal among young people to encourage them to vote. Young people are more pro-EU than older generations but are less likely to vote.
27 per cent disagree – potentially reflecting a desire for more unashamedly positive pro-EU rhetoric such as that adopted by David Miliband and Alan Johnson yesterday.
Unusually, 69 per cent of readers agreed with Tony Blair, who added his voice to the EU debate last week, saying the least well-off would pay the price of a Brexit. The former leader said jobs and living standards would take a hit from a departure from the European Union.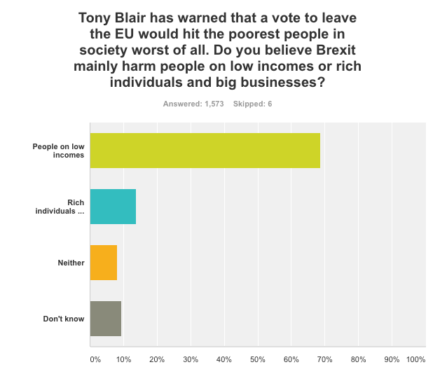 This echoes warnings from Shadow Chancellor John McDonnell, who has warned that the fact that the Tories would oversee the Brexit process would result in further austerity policies.
14 per cent disagreed with Blair, saying it is businesses and rich people who would suffer most. This could reflect warnings from the Stronger In campaign that Brexit would damage business and investment in the EU.
Readers have also expressed support for the trade union movement, with 72 per cent of readers saying the party should automatically offer membership to every trade union in the UK.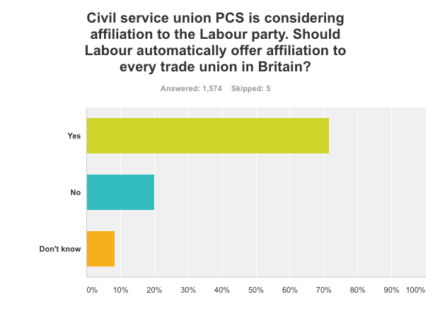 Corbyn's leadership has been closely tied to trade unions, with unions such as Unite and Unison endorsing his leadership campaign. In April, it was revealed that his Deputy Chief of Staff Anneliese Midgley would take up the role of Political Director at Unite, which sources said strengthened the ties between the two.
Last year's leadership election was notable for not automatically giving a vote to unionists, yet this poll shows big support for strong involvement for unions.
Twenty per cent of readers disagreed, reflecting the status quo in which unions go through an affiliation process.
1,579 people voted in this week's survey. Thanks to all who took part.
More from LabourList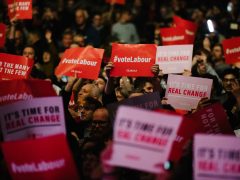 Comment
Labour did not have a good set of May 6th elections, though there were positive results, especially in…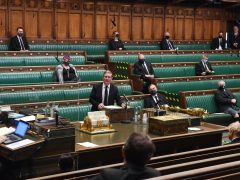 News
Labour leader Keir Starmer has completed his appointments to the main opposition party frontbench today, after announcing the…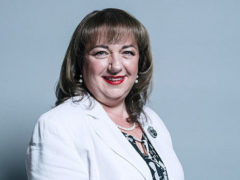 News
Sharon Hodgson has been appointed as Keir Starmer's new parliamentary private secretary, replacing Carolyn Harris who resigned from…