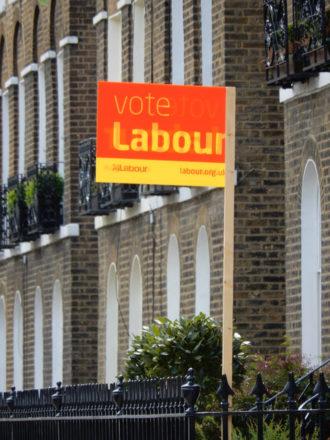 A majority of new Labour members want to have a bigger say over party policy and believe MPs who criticise Jeremy Corbyn should face deselection, new research reveals.
The study showed more than half of new members – those joined during and after the last leadership election – believe the grassroots should have more influence on party policy while a similar number backed the deselection of of MPs who "persistently and publicly" criticise Corbyn. MPs argue, however, that they are elected to represent all of their constituents rather than show loyalty to one particular figure, with whom they may disagree on principle.
The research, published today by academics Tim Bale, Monica Poletti and Paul Webb, is one of the most detailed survey of Labour's new members and come as the party seems to stand on the brink of a new leadership election. Some 48 MPs have resigned from frontbench positions in a troubled 48 hour period for the party.
Today the experts, from Queen Mary University of London and the University of Sussex, provide a picture of the age, political background and attitude towards Corbyn of the new members and £3 registered supporters and who joined in a surge from May 2015.
The research shows:
Nearly half (49 per cent) of people who joined after the general election believe the membership should have more say over policy, with the figure rising to 54 per cent and 65 per cent respectively among those who joined during and after the 2015 leadership election.
A majority (55 per cent) of new members believe that MPs who "persistently and publicly criticise the leadership in the media should be deselected", with the proportion rising to two-thirds (68 per cent) of those who joined after Corbyn took the top job.
Across all members only a third (32 per cent) support deselection for MPs who "continually vote against the party's agreed line" while another 29 per cent neither agreed nor disagreed.
Some 64 per cent of Labour's post general election membership believe Labour is likely to win the next general election, with the figure rising to 77 per cent of those who joined after Corbyn became leader.
Fewer than one in six (15 per cent) of post-general election members and supporters have taken part in Labour canvassing or helped out a party function and only one in four (28 per cent) said they had delivered leaflets. An overwhelming majority have joined in campaigning on social media.
In a statement likely to provoke anger among new members, the research says: "What is fascinating, however, is that if Labour is to win, it may have to do it largely without much practical help from its new members and registered supporters.  Confirming the complaints of many a Labour MP and ward secretary, the newbies might talk (and tweet) a good game, but they don't necessarily turn up to do the hard yards."
The research, entitled Jezza's Bezzas: Labour's new members, was compiled with the help of YouGov and as part of an ESRC-funded project on UK party membership in the 21st century. The field work was carried out among 2,026 members and registered supporters just after the May 2016 elections.
More from LabourList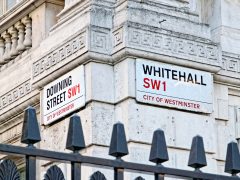 Comment
New governments need to make a splash, to make changes, to make their mark. The first 100 days…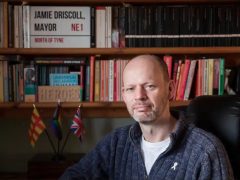 News
The Labour mayor for the North of Tyne region Jamie Driscoll has been blocked by the party from…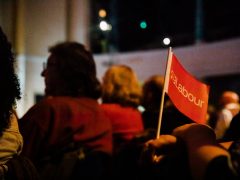 News
Labour Party membership has fallen by almost 170,000 since 2018 and by approximately 19,000 since last summer, despite…