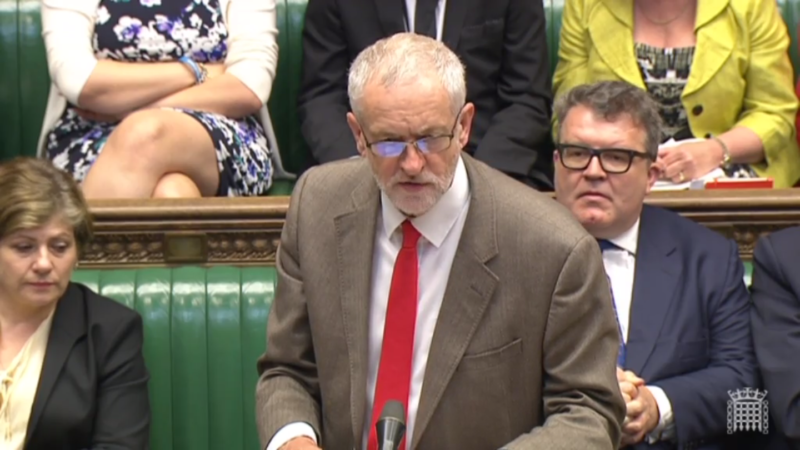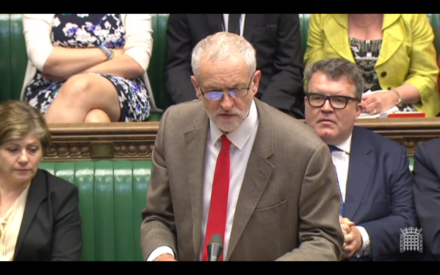 The release of Vice's documentary on Jeremy Corbyn prompted much attention for his failure to use PMQs to attack David Cameron and his reticence to play up to theatrical nature of the weekly stand-off between the two leaders.
Today the Labour leader made progress on that, using the combat to push the Prime Minister on Conservative divisions over Britain's membership of the EU.
Corbyn was more shrewd than when using his crowdsourced questions and even managed to put Cameron on the back foot once or twice by pushing far more than before on the Tory splits shown up by Priti Patel and Michael Gove.
"If it is a modern compassionate Conservative Government as he describes it why does it have an employment minister [Patel] who want to reduce the burdens as she describes them of employment legislation and make work less secure?
"And could I quote one other person who has given some opinions on these matters – and I quote him – he says 'I can't guarantee every person currently in their current job will keep their job'
"That was the member for Surrey Heath [Gove] who is the Justice Minister, who seems equally relaxed about unemployment rights. So he has an employment minister and a justice minister who want to reduce what they describe – workers protections – as a burden. Can't he do something about that?"
Here the Labour leader was able to tap into public worries over how ministers will be able to work with each other after spending months attacking each other. And if senior government figures can make claims relating to their portfolios – as Patel and Gove have done – why does Cameron believe he can ignore that?
Corbyn even managed to mix responding to the main issues with causes where both he and the rest of the party lead in the eyes of the public by dedicating a question to key tax avoidance legislation which Tory MEPs recently failed to support.
This was a sound move from Corbyn which managed to paint the Conservatives as defenders of the Establishment, as well as earning approval from some colleagues in the PLP who will feel similarly angry about tax-dodging, even if they don't back their leader on other issues like Trident.
It also prevented Cameron undermining Corbyn because the PM couldn't claim consensus between the two parties – and the Labour leader marked out his own turf by picking on the scandal of Sports Direct's treatment of staff and praising the role of unions who campaigned on the issue.
Corbyn could have pushed Tory infighting a bit more. He should have delivered the questions to ridicule rather than to simply fluster Cameron. Corbyn would look more like a future Prime Minister by forcing the kind of gaffes like Cameron's tangle with "World War Three" today. The PM looked less than slick when he proclaimed that "the words WW3 have never passed my lips, but can we really take for granted – of course, they have now, well spotted…".
Corbyn is, however, getting better at forcing mistakes than in his first PMQs nine months ago. He still doesn't carry himself with the confidence of Cameron, but is developing his style to better fit the performance. Hopefully we'll see more of this more strategic, less blustery, Labour leader.
More from LabourList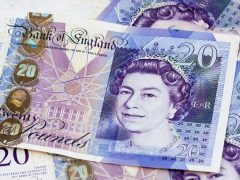 Comment
As the cost-of-living crisis bites, Labour needs long-term structural answers to growing inequality. Basic income provides such an…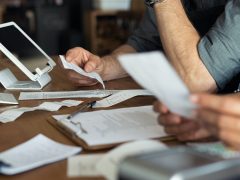 News
Half of 'Red Wall' voters would be more likely to vote Labour in a future general election if…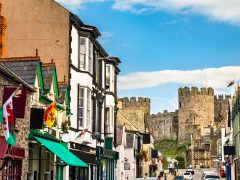 Comment
The headlines are straightforward: Labour gained 68 seats, the Independents gained six seats, the Lib Dems gained ten…