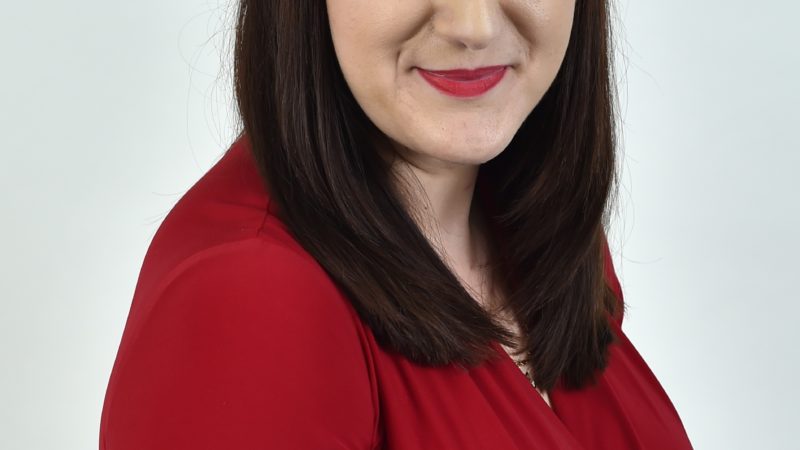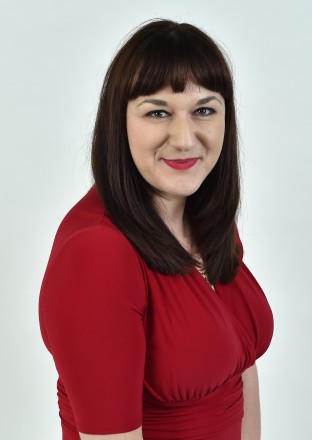 Ruth Smeeth today called on Jeremy Corbyn to resign in favour of someone with the "backbone" to tackle anti-Semitism after the Labour leader provoked anger among activists with his comments over the State of Israel.
Smeeth spoke out after being harassed by a voter today at the launch of Labour's report into allegations of anti-Semitism and other forms of racism in the party. The angry voter accused her of "colluding" with right-wing newspapers and being part of a media conspiracy against Corbyn,
Smeeth, the Stoke on Trent North MP, condemned Corbyn claimed he "stood by and did absolutely nothing" in the face of the verbal attack – which she said made him "unfit to lead".
Smeeth has complained to Labour general secretary Iain McNicol and PLP chair John Cryer about the episode. Nobody from Corbyn's office has been in touch with Smeeth since the event, she added.
The Corbyn speech was arranged to publish the findings of the Chakrabarti review into alleged anti-Semitism but the party leader attracted criticism for comments which appeared to draw a parallel between Israel and Islamist terrorists. 
"Our Jewish friends are no more responsible for the actions of Israel or the Netanyahu Government than our Muslim friends are for those of various self-styled Islamic states or organisations" he said.
"Nor should Muslims be regarded as sexist, anti-Semitic or otherwise suspect, as has become an ugly Islamophobic norm."
In questions Corbyn explained his view, saying "the point is that you shouldn't say to someone that just because they're Jewish you must have an opinion on Israel, any more that you say to anyone who's a Muslim you must have an opinion on the vile actions being taken by people misquoting the good name of Islam in what they do."
A spokesperson from Corbyn's office elaborated on his comments, saying the Labour leader was stating that people should not be held responsible for the actions of states or organisations around the world or on the basis of religion or ethnicity.
Until now, Smeeth has avoided passing judgement on Corbyn's performance in his post.
Smeeth's full statement is below:
"This morning, at the launch of the Chakrabarti Inquiry into antisemitism, I was verbally attacked by a Momentum activist and Jeremy Corbyn supporter who used traditional antisemitic slurs to attack me for being part of a 'media conspiracy'. It is beyond belief that someone could come to the launch of a report on antisemitism in the Labour Party and espouse such vile conspiracy theories about Jewish people, which were ironically highlighted as such in Ms Chakrabarti's report, while the leader of my own party stood by and did absolutely nothing."
"People like this have no place in our party or our movement and must be opposed. Until today I had made no public comment about Jeremy's ability to lead our party, but the fact that he failed to intervene is final proof for me that he is unfit to lead, and that a Labour Party under his stewardship cannot be a safe space for British Jews.  I have written to the General Secretary of the Labour Party and the Chair of the Parliamentary Labour Party to formally complain about this morning's events."
"No-one from the Leader's office has contacted me since the event, which is itself a catastrophic failure of leadership. I call on Jeremy Corbyn to resign immediately and make way for someone with the backbone to confront racism and antisemitism in our party and in the country."
More from LabourList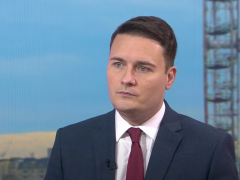 News
Wes Streeting has argued that patients are "paying the price" for the government's "failure" to train enough NHS…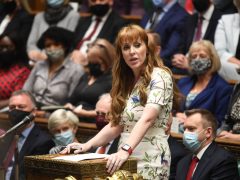 News
Angela Rayner has described the 'VIP lane' used for government procurement during the pandemic as a "scandal of…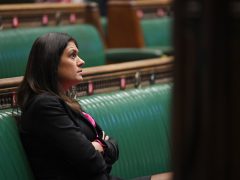 News
Lisa Nandy has slammed the government over reports that it plans to scrap mandatory housebuilding targets, arguing that…