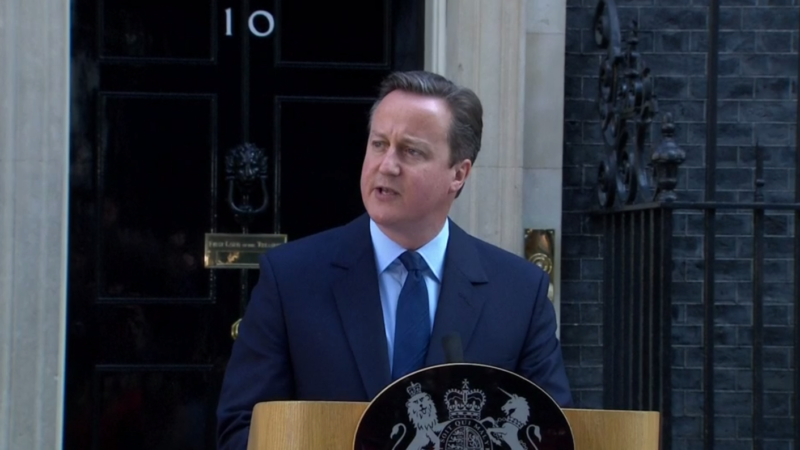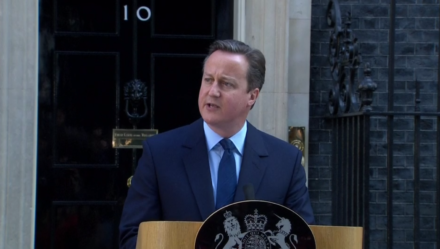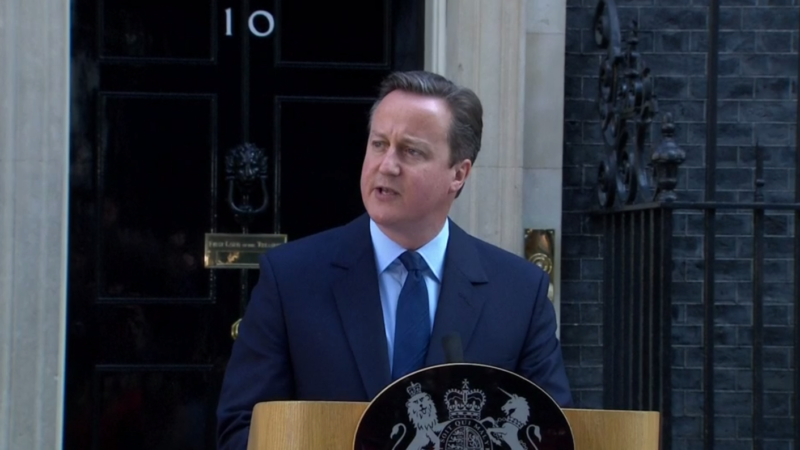 Cameron's drawn out resignation from Number 10 is the worst Brexit conceivable for Labour communities.
The Prime Minister announced this morning that he would have a gradual exit from his position to allow a new Conservative leader in place by Conservative party conference in October.
This is one of the worst possible worlds for Labour communities. Not only will they bit hit by the economic turmoil of Brexit, but the country will be led through the first, and most volatile months, by an incapacitated Prime Minister.
Brexit is likely to cause a recession. Unstable capital markets, questions about Britain's trade future and hits to the jobs market will result in a strain to the country's finances that will hurt Labour areas the most.
Fewer jobs, higher demand on public services and lower tax receipts will put strain on the public purse. We will have to do more with less – and low growth from the past six years of Tory rule means there is little give in the economy.
With a Conservative Government, this can only result in further austerity – on top of the cuts they have already received, where local authorities in Labour areas have been hit the hardest by the Conservatives agenda.
Cameron has brought about instability, economic threats and a lack of continuity, and Labour supporters will pay the price.
David Cameron has put himself in a position where he cannot navigate the upcoming economic challenges by showing that he will be irrelevant to the long-term future of the country.
He will be judged to have no international standing when approaching the first talks with other nations. He will not be able to quickly secure markets for our manufacturing, exports and other industries which could be hit hard.  There will be no security for the Labour heartlands where the largest proportion of manufacturers in the country reside.
While Cameron says the new Prime Minister will invoke Article 50 only upon taking up office, in all conversations with European states or parts of the EU, Cameron will have no political capital with which to have any conversations.
It is in the interests of the EU to begin manoeuvring to give Britain the worst deal possible as a disincentive to other states leaving. Cameron will be almost powerless to intervene. A bad deal would disincentivise investment in the UK, questioning the future of large parts of British industry, and will threaten the population's ability to plan for their future.
Less well-off communities, who have to plan their finances meticulously, will have no reassurances from the Government about what post-Brexit Britain may look like. They will have no reassurance about what public services will be cut, they will have no knowledge of when we can see an adjusted Budget for the year, giving no information about their upcoming financial situation.
Throughout his six years as Prime Minster, David Cameron has shown a callous carelessness for the poorest people in the UK, but this is a new low. Labour communities have suffered throughout his rule of austerity, but during his drawn out exit, they will suffer all the more.
More from LabourList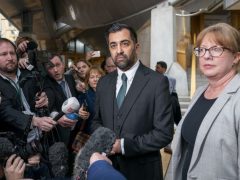 Comment
While Tuesday might have been Humza Yousaf's first day as First Minister, it was also his last as Health…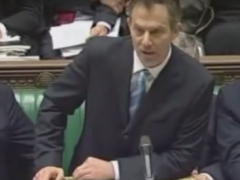 Comment
Twenty years on, Labour's discussion of the Iraq War is curious and worrying in equal measure. The disaster often…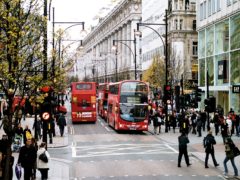 Comment
First as a local councillor, and now as the Labour parliamentary candidate for Cities of London and Westminster,…