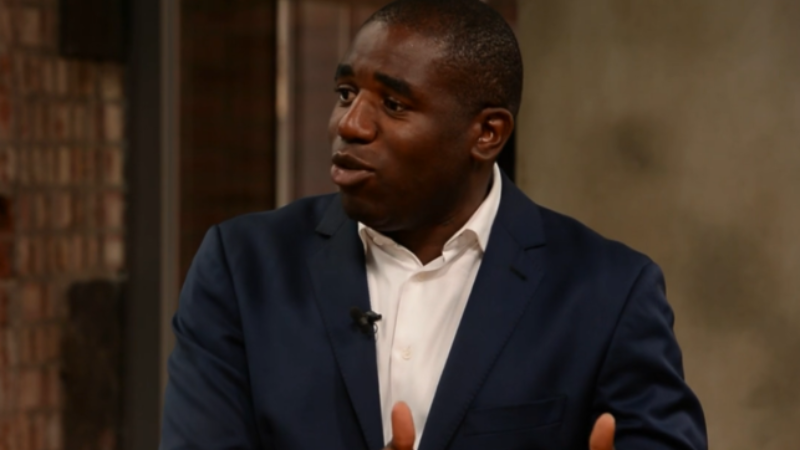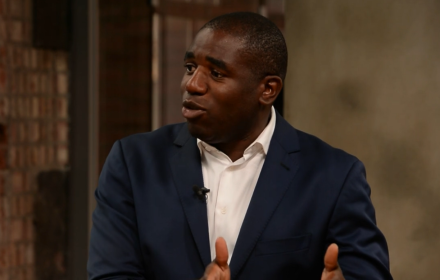 David Lammy has called for a vote in Parliament on whether the UK should leave the EU following Thursday Brexit vote in the referendum.
The Labour MP, who campaigned for a Remain vote, posted a statement to Twitter this afternoon saying: "We do not have to do this."
Lammy, who has been MP for Tottenham since 2000 and stood to be Labour's candidate for London Mayor, said that as the referendum was not "binding" (meaning there is no legal imperative for the UK to actually leave the EU, despite the result), there should be a parliamentary vote next week on whether the decision is carried out.
A majority of MPs voted in favour of staying in the EU, which is likely to be why Lammy believes the vote should be held. However, MPs would probably come under pressure to honour the result of last Thursday's referendum, which over 33 million people voted in.
Meanwhile, an online petition for a second referendum has gained more than 1.8 million signatures, meaning it will have to be considered in Parliament.
Lammy wrote:
"Wake up. We do not have to do this. We can stop this madness and bring this nightmare to an end through a vote in Parliament. Our sovereign Parliament needs to now vote on whether we should exit the EU.
"The referendum was advisory, non-binding referendum. The Leave campaign's platform has already unravelled and some people wish they hadn't voted to Leave. Parliament now needs to decide whether we should go forward with Brexit, and there should be a vote n Parliament next week. Let us not destroy our economy on the basis of lies and the hubris of Boris Johnson."
More from LabourList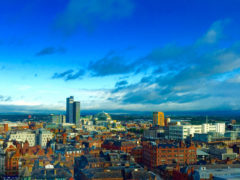 Comment
Demand for cycling and active travel is booming across the UK. A trend that developed during the pandemic…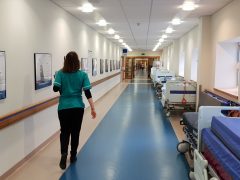 Comment
As a nation, we're getting sick in all kinds of ways. Life expectancy gains have stalled, people are…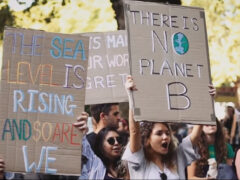 Comment
A few weeks ago, as local election results poured in, Keir Starmer claimed that "we are on course…