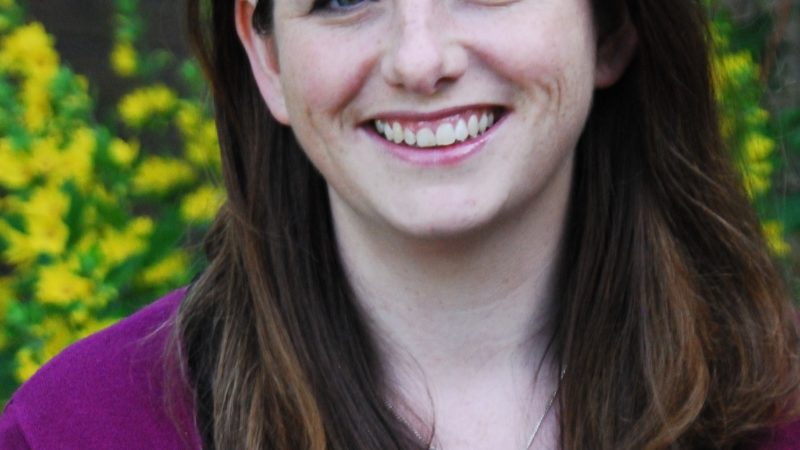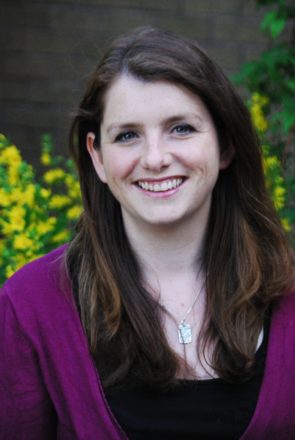 Politics and government are different activities and while the corridors of power are buzzing with the former, the latter is in short supply. Westminster at the moment is in a state of paralysis, poleaxed by a referendum result that few wanted and even fewer predicted. But across the rest of the country, the show goes on. It is notable the first off the blocks in response to Brexit were leaders of devolved administrations, in Scotland, Wales and London. While Westminster was still processing the result, politicians at a local and national level were making plans.
This disparity in response times is not an isolated phenomenon, but part of a broader shift of leadership and power away from the centre. It is local leaders that understand how big decisions will impact their areas and who are best placed to react in practice. Britain is changing fast and we need the knowledge of people who are plugged into that current in order to craft a response at the national level. For example it was Labour in local government that first raised the alarm about the UKIP threat, long before it was on the radar of the central party.
Labour's presence in local government is a vital resource in a country that is on the move, but if we are honest with ourselves it is a resource that is under-used. Our party structure is good at disseminating messages from the centre to the frontline, but less good at listening to messages coming back the other way. And with a whole new generation of powerful civic leaders being created across the country, there is the bizarre situation that many of our most influential and recognisable politicians will have no formal role in party decision-making.
Learning from local government will be essential for the next Labour government, and also essential to securing that government. Our councillors in Tory seats have a wealth of local knowledge and experience which should be treated with more respect than it is. Our councillors are not technocrats or administrators, they are politicians and should be valued for their political insight as well as their managerial capability. Not only this, but with wave after crashing wave of technological, social and demographic change sweeping through our communities, local government networks are more necessary than ever to share strategies and develop partnerships.
That is why Progress has launched the Governing for Britain network and why we are holding our first local government conference next weekend. Some of the biggest figures of Labour in government across the country are being brought together to work through challenges and learn from each other. Covering everything from devolution to technology to local elections and with a key note speech from Liverpool's Joe Anderson, we want to hear from as many Labour councillors as possible about how they are shaping their area and how Labour should respond.
We may all be nursing our Brexit hangovers, but the country hasn't ground to a halt and nor should we. The first Governing for Britain conference is a chance to get down to business and start working out how our Labour governments across the country can thrive in an uncertain future. Whether you are a councillor or a party member interested in hearing from the people who really run our country, I hope to see you there.
You can sign up for the Governing for Britain Conference here: http://www.progressonline.org.uk/event/governing-for-britain-conference/
More from LabourList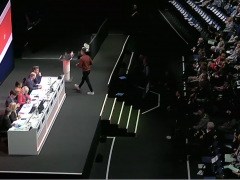 News
Labour passed a number of constitutional amendments, known as rule changes, at its party conference this year. We…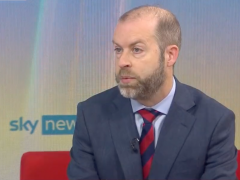 Video
Jonathan Reynolds has denounced the government's economic policy as "unsustainable, dangerous, reckless and a gamble with people's futures"…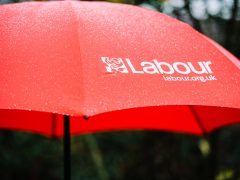 Daily email
YouGov published explosive findings last night. According to the pollster, Labour has a 33-point lead over the Conservatives – which…