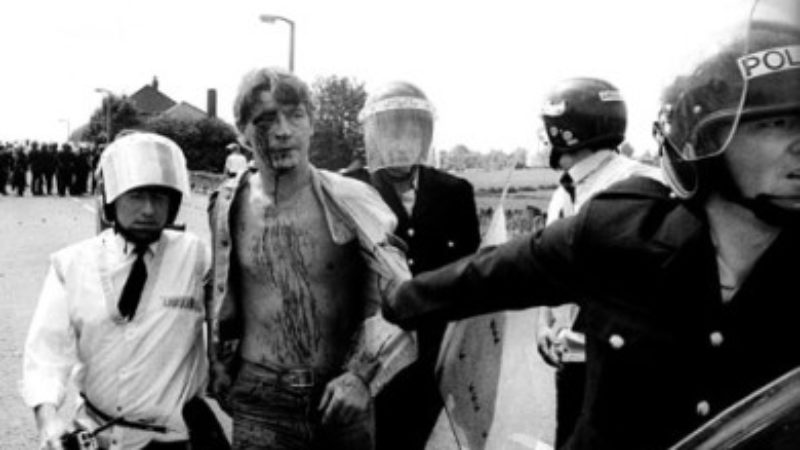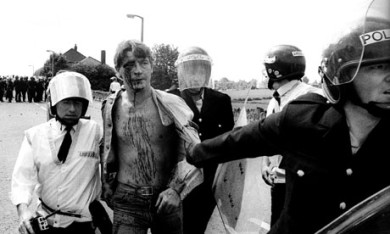 Andy Burnham has accused Conservative ministers of misleading Parliament over claims the police watchdog warned against an inquiry into the Battle of Orgreave. Burnham has demanded a correction from new Home Secretary Amber Rudd.
The stand-off between police and striking miners in the 1980s has been dogged with allegations of police brutality and violence against the South Yorkshire workers.
The Government insisted the Independent Police Complaints Commission advised against an inquiry at this time, but the regulator confirmed to Labour the body "has not taken or offered any position on whether there should be a public inquiry into the events at Orgreave during the miners' strike."
Even though the IPCC did not offer this advice, the Government has confirmed to the Orgreave Inquiry campaign it will not consider an inquiry until the Hillsborough investigation is complete.
Burnham accused the Government of trying to "shunt Orgreave into the long grass" in an Urgent Question in the Commons today.
He went on to say Theresa May must live up to her promises to fight injustice and lead her Government to establish an inquiry.
"The miners' strike, and the so-called Battle of Orgreave, remains one of the most contested periods in our nation's history when, in the words of one former Chief Constable, the police were 'an army of occupation'.
"At the very same as our new PM was on the steps of Downing St last week promising to 'fight injustice', one of her Ministers was announcing her last decision as Home Secretary which was to shunt Orgreave into the long grass.
"The Home Secretary should correct the misleading impression given to Parliament that the IPCC had advised the Home Office against the establishment of an Inquiry at this time.
"There is no reason whatsoever why on-going Hillsborough investigations should delay an Orgreave Inquiry and, that in similar situations, it is commonplace for the Home Office protections to be put in place to manage any risks.
"The Home Secretary today should do the right thing, restore damaged trust in coalfield communities amongst people who have already waited more than 30 years for the truth and order a full public inquiry into Orgreave."
Following the revelations of the Hillsborough investigation, there has been an increased appetite for an inquiry into the events of Orgreave. There are allegations of police brutality at the coking plant in South Yorkshire during the 1984-85 miners' strike have caused deep divisions between the police and the community. An investigation has been backed by major Labour figures such as Jeremy Corbyn and Tom Watson, as well as politicians from all other major parties.
More from LabourList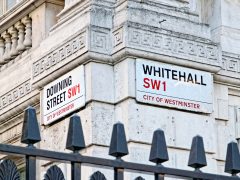 Comment
New governments need to make a splash, to make changes, to make their mark. The first 100 days…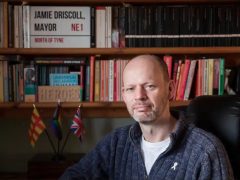 News
The Labour mayor for the North of Tyne region Jamie Driscoll has been blocked by the party from…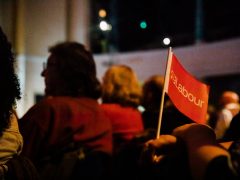 News
Labour Party membership has fallen by almost 170,000 since 2018 and by approximately 19,000 since last summer, despite…