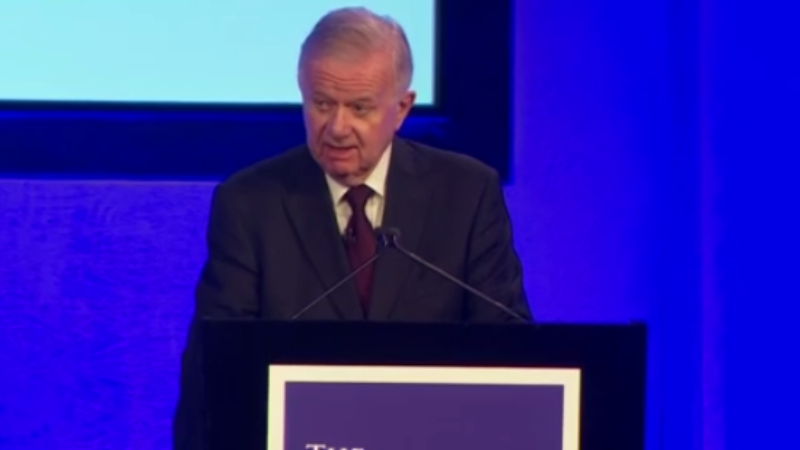 Tony Blair's warnings about weapons of mass destruction in the run-up to the Iraq War were not justified, his preparations for conflict were inadequate and he underestimated the consequences of invasion, Sir John Chilcot has announced as key findings of the Iraq Inquiry.
Speaking as the report was launched this morning, the chair of the Inquiry outlined key failings of the Blair government among shortcomings of the civil service and the military. He criticised the former Prime Minster for ignoring advice the conflict would increase risks to Britain, undermining the authority of the United Nations Security Council and overestimating his ability to influence US policy on the conflict.
Chilcot also criticised the role of the Joint Intelligence Committee, who advised the Government that Saddam Hussein possessed chemical and biological weapons and the means to deliver them, saying this was "flawed intelligence and assessment".
Describing the conclusions of the 2.6 million word report, he said "the judgements about the severity of the threat posed by Iraq's weapons of mass destruction – WMD – were presented with a certainty that was not justified.
"Despite explicit warnings, the consequences of the invasion were underestimated. The planning and preparations for Iraq after Saddam Hussein were wholly inadequate. The Government failed to achieve its stated objectives
"The Committee had also judged that as long as sanctions remained effective, Iraq could not develop a nuclear weapon, and that it would take several years to develop and deploy long range missiles."
Chilcot went on to advise that in the future Britain was more sceptical about following US foreign policy, and there must be greater scrutiny of military strategy. 
"Mr Blair overestimated his ability to influence US decisions on Iraq. The UK's relationship with the US has proved strong enough over time to bear the weight of honest disagreement. It does not require unconditional support where our interests or judgements differ.
"Above all, the lesson is that all aspects of any intervention need to be calculated, debated and challenged with the utmost rigour."
Chilcot did not comment on the legality of the conflict, saying that was outside of the scope of the committee. He also confirmed that no intelligence was falsified: it was only presented with more confidence than was appropriate. Whilst he criticised the relationship between Blair and President Bush, he did not claim there was a secret commitment between the two to go to war, even though Blair did say to Bush he would be "with you, whatever".
You can read Tony Blair's initial response here. The former prime minister has mounted a robust defence of his conduct in the run-up to the war and said today's report clears him of "bad faith, lies or deceit".
"Whether people agree or disagree with my decision to take military action against Saddam Hussein; I took it in good faith and in what I believed to be the best interests of the country," Blair said.
More from LabourList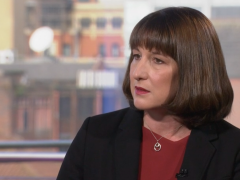 News
Rachel Reeves has argued that banning emergency service workers from going on strike is the "wrong solution to…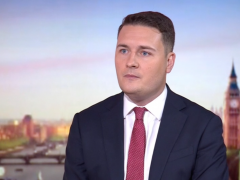 News
Wes Streeting has pledged to maintain key standards for patients and argued that targets are "vital" to ensure…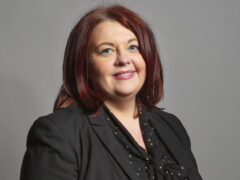 Comment
"We've had 12 years of a Conservative government who, quite frankly, are failing the people of this country…