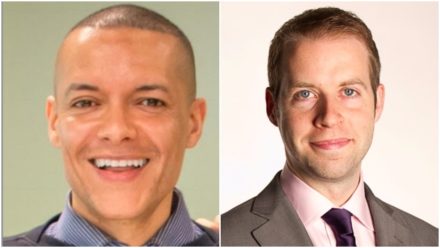 by Clive Lewis, MP for Norwich South, and Jonathan Reynolds, MP for Stalybridge and Hyde.
We stand on different sides of the convulsions the Labour Party is currently going through, but we are united in the belief that our political systems and culture must change.  The Brexit referendum showed what happens when the electorate are given a vote that counts – they take it and use it – packing so much frustration into a decision that was nominally about Europe but clearly about so much more, not least the effects of globalisation on their lives.  The contrast could not have been greater with general elections in the UK.  Because of the First Past the Post voting system  only a few swing voters in a few swing seats are listened to and many voices are never heard.
This combined with the increasingly diverse nature of the UK's political landscape means that a shift to a proportional voting system is now an urgent imperative. The era of just two big parties representing the vast bulk of the country is over and we now see the pent up consequences of pretending that is still the case. We urge the Labour Party to lead the country towards a new politics of the 21st century by embracing proportional representation (PR).
But there is an immediate and obvious consequence of supporting PR, the politics of alliances.  The divisions we now see in both main parties and the growing multitude of smaller parties means government even now under First Past The Post will increasingly be through alliances of political parties.  
We welcome the formation of a progressive alliance of parties that understand without PR a more equal, democratic and sustainable society is less likely. Not least because the shift to the right we have witnessed over the last few weeks and the possible rise of an even more populist UKIP-style politics across the country demands a united and effective electoral response from all progressives.
Clive Lewis will tonight join Caroline Lucas, Sir Vince Cable, Tommy Sheppard and 1,000 audience members at the sold-out Progressive Alliance event, in Westminster, which has been organised by Compass.
More from LabourList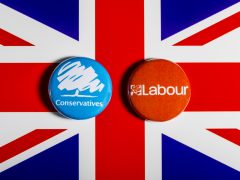 Comment
If you listen to some commentators, you'd think Labour are now destined to be the largest party in…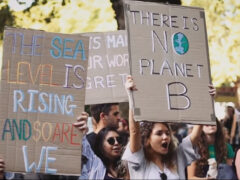 Comment
If the past two years have taught us anything, it is that there is still a lot of…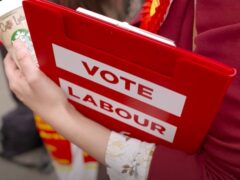 News
Aspiring Labour MPs can now apply for selection in all remaining seats without prospective parliamentary candidates, with the…