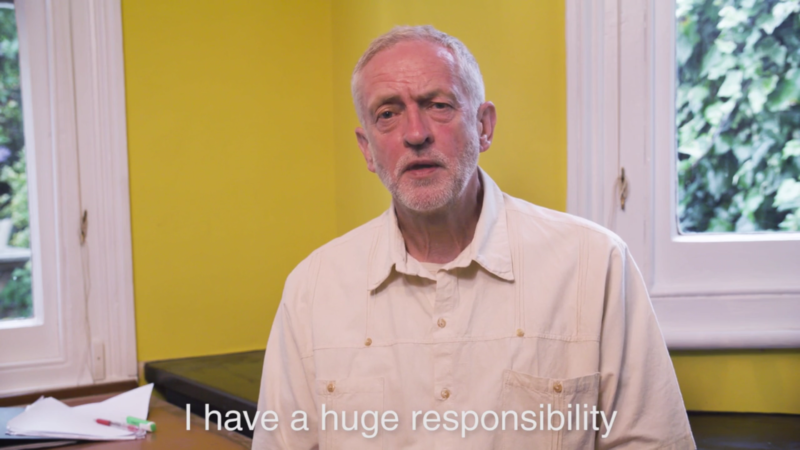 Jeremy Corbyn has issued a defiant message to Labour voters as he tries to move on from last week's turmoil by highlighting his mandate from members and successes as leader.
After momentarily acknowledging the past week's divisions, Corbyn called for members, supporters, unions and MPs to "come together now" in order to provide an effective opposition to the Conservatives and to work for the shared goals of the Labour movement.
He went on to list the party's achievements since his election, including winning the backing of two thirds of Labour supporters who backed the party's pro-EU stance in the referendum.
"After the events of the past week I wanted to talk directly to Labour Party members.
"I want to reach out to all our members, to all our supporters, to all our trade union affiliates, and to my colleagues in parliament, come together now. Come together to oppose this Tory government, come together now to campaign for housing, for jobs, for schools, for hospitals, all the things  we, as the Labour movement, absolutely believe in.
"Since my election  as leader of our party last year we've won every parliamentary by-election, some with vastly increased majorities. Two thirds of our supporters voted to remain in the European Union. And we overtook the Tories in the local government.
"Membership has gone up by more than 60,000 in one week we're now at the biggest membership we've been certainly in my lifetime.
"That membership wants and expects all of us, me as leader and Members of Parliament, to work together in their interests – the interests of everyone in this country – to achieve a better society, better standards of living and real equality in future. That's what the Labour party stands for."
The video comes after a fraught week within the party, after which dozens of shadow ministers resigned their positions and Corbyn lost a vote of no confidence from Labour MPs. Since then there has been speculation of a formal leadership challenge in the next week, with Angela Eagle and Owen Smith touted as potential challengers. However, recent polling has showed Corbyn is likely to win any future leadership contest, though with a lower majority than in last year's vote.
More from LabourList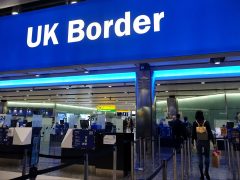 Columnist
Does Labour think that immigration to Britain should be lower? The party found the question hard to answer…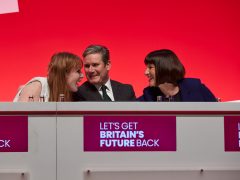 Columnist
The crisis in public services is visible to every British citizen. Waiting lists, crumbling buildings, exhausted staff. All…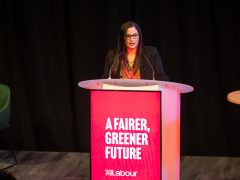 News
"If an election was called tomorrow, as a member of the national executive committee, I feel confident that…