Jeremy Corbyn refused the offer of resignation from a number of his own whips today, after they informed him of their intention to nominate other candidates in the Labour leadership contest.
MPs will start to formally nominate challengers to Corbyn (who the NEC last night ruled does not require nominations) between Monday and Wednesday next week. Despite over 60 resignations from Labour's frontbench since the EU referendum, none so far have come from the whips office.
However, with the leadership contest now beginning, junior whips – some of whom have already made clear to their Constituency Labour Parties (CLPs) that they voted against Corbyn in the no confidence ballot – have decided to support either Angela Eagle or Owen Smith. Given this, they felt it appropriate to inform Corbyn they were prepared to resign.
The offer was made to the Labour leader this morning – apparently in a meeting with Rosie Winterton, who as Chief Whip is understood not to be nominating – but it was deemed not necessary for them to resign.
A Labour source told LabourList:
"My understanding is that the leader was informed that whips would be nominating leadership candidates and that they were prepared to offer their resignation to do that. The offer was declined."
More resignations would have caused a further headache for Corbyn, who completed his Shadow Cabinet last week but is without a full frontbench team, and the loss of a whips' office could have led to struggles to function as an opposition. But this may also be a sign that Corbyn is already planning on how to heal rifts in the Parliamentary Labour Party after the contest is finished.
More from LabourList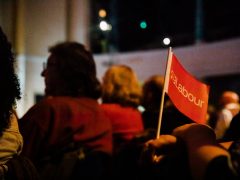 News
New guidance issued by Labour for selecting parliamentary candidates ahead of the next general election is set to…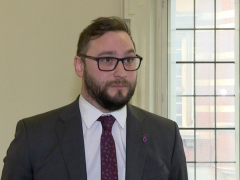 News
Christian Wakeford today defected from the Conservatives to the Labour Party. Some have wondered whether his politics fit…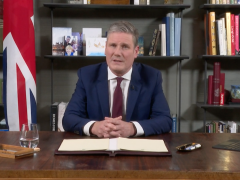 News
Keir Starmer has used a party political broadcast this evening to urge the public to "call time" on…