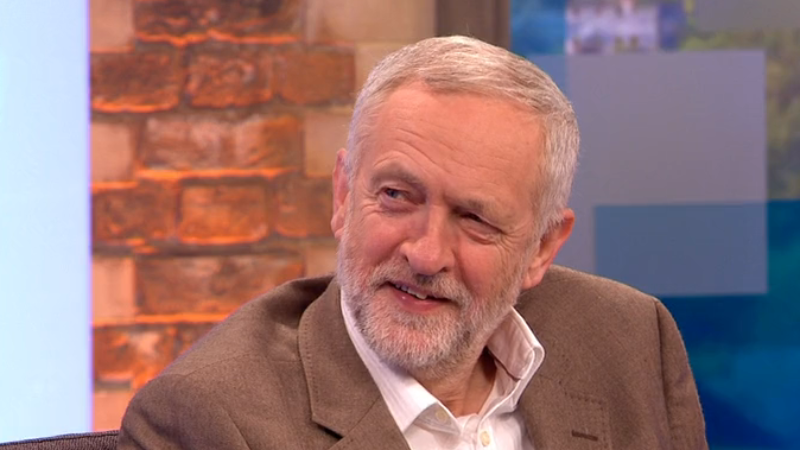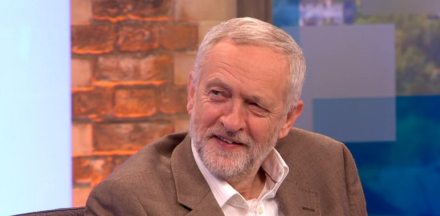 Jeremy Corbyn has seen his popularity among Labour members fall dramatically in the last month – although he still has the support of a majority of the party's grassroots.
The poll of party members, carried out by YouGov for The Times this week, shows that if there were to be a leadership contest with Corbyn and a single challenger, the current Labour leader would narrowly win by 50 per cent to 47 per cent. When potential challengers are named, however, the anti-Corbyn vote falls away a bit, giving him a greater victory.
While some of the drop in support is very large – his net approval rating has gone from +45 to +3 since May – the fact he still commands the backing of a majority emphasises what a strong position he is starting from. There will be some concern among Corbyn's team in how quickly and sharply his ratings have fallen, but it will also be taken as proof that he is right in his resolve not to quit, and that he would be clear favourite if a leadership contest is triggered.
However, Anti-Corbyn's rebels will see reason to believe the current time is the best opportunity to replace him as leader, with his popularity on the slide. Once unassailable, Corbyn now looks strong, but potentially beatable.
Corbynsceptic MPs will also take some heart from an indication that Labour members agree with one of their main criticisms of his leadership: that he did not campaign well for a Remain vote during the EU referendum. While 90 per cent of members say they voted to stay in the EU, 52 per cent feel that Corbyn performed badly in the campaign, with 47 per cent thinking he did well. By contrast, a majority felt that other Labour figures Alan Johnson and Gordon Brown both did well.
There is no longer a majority within the party who say that Corbyn should carry on until the next election, with 41 per cent who say he should down from 60 per cent in mid-May. They are now outweighed by the number who believe he should step down immediately – which has leapt up to 44 per cent from 15 per cent in May.
But while anti-Corbyn MPs believe they need to rally around a single challenger, there is no consensus among members as who the obvious choice would be. In a head-to-head with Corbyn, Angela Eagle would lose by 40 per cent to Corbyn's 50 per cent, Tom Watson by 39 per cent to 50 per cent, and Dan Jarvis by 35 per cent to 52 per cent.
Of all members, however, Jarvis is the very narrow favourite to replace Corbyn. He wins the support of 13 per cent, while Eagle is on 12 per cent, and Andy Burnham is on 11 per cent.
More from LabourList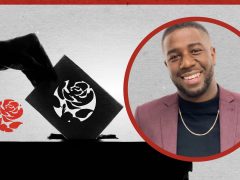 Comment
Ten years of political failure has reached its fever pitch and is culminating in unquestionable incompetence, economic ruin…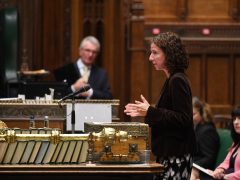 News
Anneliese Dodds has called on the Chancellor to "come clean" about his role in the government's refusal to…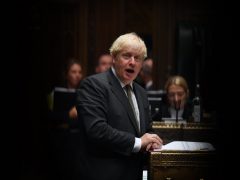 Daily email
The free school meal row is rumbling on, as one Tory council leader has advised parents who struggle to feed…