A senior Labour backbencher has called on the electoral watchdog to investigate the finances of Momentum, the controversial network of Jeremy Corbyn supporters.
Emma Reynolds, who left the shadow Cabinet when Corbyn was elected as leader in September, has written to the head of the Electoral Commission asking him to consider if Momentum has broken any rules by "failing to declare the donations it has received to date".
The letter, submitted yesterday, came just days after the Corbynistas group boasted of a spike in donations since the start of an attempted coup at the end of last month.
"Momentum states on its website that donations are regulated by the Political Parties, Elections and Referendum Act 2000," Reynolds wrote.
"In February 2016, an internal document stated that they had received over £33,000 in donations as well as office space and leaflets as donations in kind, and a subsequent Guardian article claimed that their HQ was provided by the transport and travel union, TSSA. This week, Momentum announced that they were receiving £11,000 per day in donations.
"I am concerned that no donations have so far been listed on the UK electoral register".
A spokesman for the commission confirmed they had received the letter – published in The Times – and would publish its response online.
"We have received correspondence from Emma Reynolds MP regarding donations received by Momentum and will consider its contents carefully before responding to Ms Reynolds in due course. We will publish our response on our website.
 "Our guidance explains the donations and loans rules for members associations."
Under electoral law individual member associations must declare donations which amount to more than £7,500 from a single source in a calendar year.
Today a spokesman for Momentum said the £11,000 a day they reported receiving in donations came from "thousands of donors" with an average gift of £7.30.
"Momentum is run and funded by the energy and enthusiasm of tens of thousands of ordinary people all over the country. We have no major financial backers and have not received any loans or donations above the £7,500 reporting threshold since we began operating in autumn 2015."
More from LabourList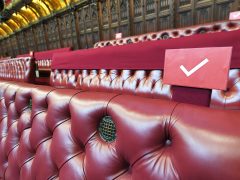 Daily email
MPs had a late one in the Commons last night debating the government's minimum service levels bill. Despite…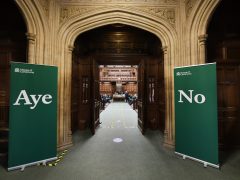 News
The government's minimum service levels bill has passed its third reading unamended, with MPs voting in favour of…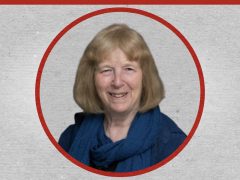 Comment
Labour's ruling national executive committee (NEC) met in the party's new headquarters at 160 Blackfriars Road, further from…