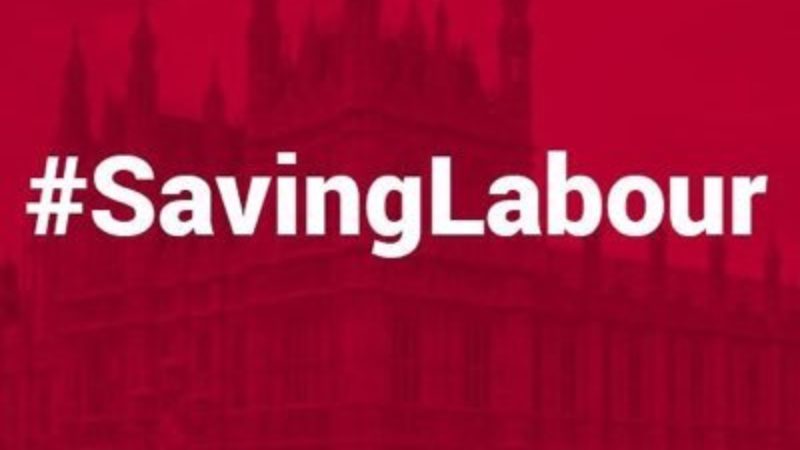 The grassroots campaign set up to topple Jeremy Corbyn has mounted a defence of its plan to recruit thousands of centrist members to vote in the leadership election.
Saving Labour, which was launched under a veil of secrecy last month, described itself as being made up of "concerned Labour voters" and party loyalists.
The online group has quickly notched up more than 10,000 followers on social media but declined to give interviews about its objectives. However, LabourList tracked down one of the volunteers behind the scheme who defended their work as being in the interests of the party, as well as confirming basic details about the group, including the role of Reg Race, a once left-wing MP turned medical entrepreneur.
"Saving Labour is an initiative set up by Dr Reg Race and a group of volunteers. We are concerned citizens, Labour voters, loyal Labour members and trade unionists", an organiser, who wished to remain anonymous, told LabourList.
"Established in the wake of the EU referendum, we believe that the 21st century will be one of rapid change, and it is clear that Labour needs more effective leadership and new, radical policies to deal with this landscape and the challenges it brings."
It is one of the few public comments by Saving Labour, which apparently aims to replicate last summer's success for the left of the party, which signed up thousands of new members to help propel Corbyn to a landslide victory in the leadership election.
So far Saving Labour has concentrated on campaigning electronically and has attracted 5,600 followers on Twitter and 5,300 on Facebook.
The group has changed the welcome note on its website repeatedly, amid turmoil in the party and the PLP's vote of "no confidence" in Corbyn. Today, as Angela Eagle formally launched her campaign to unseat the leader, its message reads: "Thousands of people have joined our campaign calling on Jeremy Corbyn to stand down and 81 per cent of Labour MPs say he should go, but he has refused to. There is now a leadership contest, so the days ahead are critical. Your immediate action will make a difference."
A series of high-profile politicians and activists, ranging from Jamie Reed to ex-spin doctor Alastair Campbell and novelist Robert Harris, have indicated support for Saving Labour.
LabourList left messages for Dr Race but has not received a response.
More from LabourList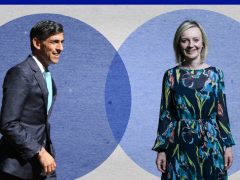 Comment
Rishi Sunak and Liz Truss have now gone head to head in six hustings with Tory members in…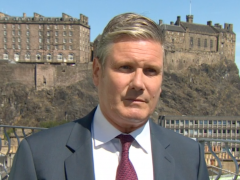 News
Keir Starmer has said that he will set out a "comprehensive set of proposals" to combat the cost-of-living…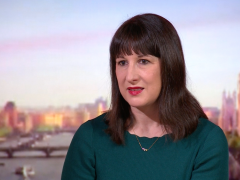 News
Rachel Reeves has urged the Tory leadership candidates to "stop playing to the gallery" and come up with…