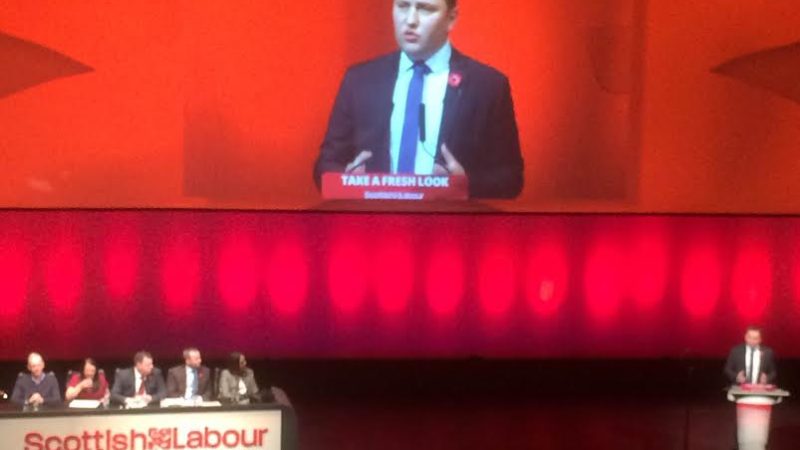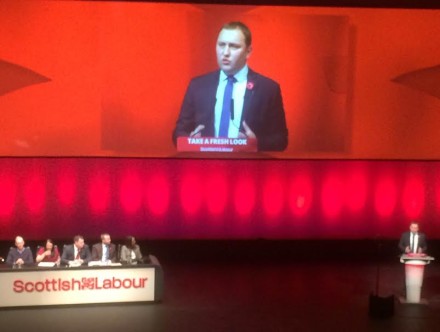 Kezia Dugdale has appointed Ian Murray to the Scottish Labour Shadow Cabinet just weeks after he resigned from his frontbench role in Westminster in protest at Jeremy Corbyn's leadership. The move comes after Scottish Labour leader Dugdale publicly criticised Corbyn, saying that the party under him is no longer functioning.
Murray resigned as Shadow Scotland Secretary shortly after the EU referendum, saying that he did not believe Corbyn could become Prime Minister. As Labour's only MP in Scotland, the leader's office had difficulty filling the role, which was eventually given to North East MP Dave Anderson.
But in what will be seen as a snub to Corbyn by the leadership of the Scottish wing of the party, Murray has now been handed the role of Westminster spokesperson for Scottish Labour.
Announcing the appointment, Kezia Dugdale said that "as Scotland's only Labour MP, Ian has a crucial role to play in representing Scotland's interests at Westminster and working to strengthen our party as he has done since he was re-elected last year."
Murray said that he wanted to play an active part "in rebuilding the fortunes of the Scottish Labour Party", after being the only of the party's 41 MPs to retain his seat in last year's General Election.
"As we look towards the Local Government elections and the next UK General Election, we have to do all we can to strengthen our party, reach out to communities all across Scotland, and speak to the vast majority of working people who need a Labour Government in Scotland and across the UK," Murray said. "Following the EU referendum vote, we also need to stand up for those people who voted to remain and understand why over a million Scots voted to leave the EU."
In article for the Daily Record yesterday Dugdale questioned Corbyn's ability to lead Labour without the support of his MPs, saying she did not see how he could carry on.
"I won 72% of the vote from when I was elected leader, but if the vast majority of my MSPs didn't have confidence in me then I couldn't do my job," she said. "I don't see how Jeremy can do his. With Jeremy as leader the chances of a UK Labour Government in the near future are slim at best and non-existent at worst.
"The choice that Labour members and supporters have at this leadership election is whether we want to be a party of Government with real policies that can change people's lives, or a party purely of protest that can say what it is against but not what it is for."
As a number of former shadow ministers, including Thangam Debbonaire and Lilian Greenwood, reveal that their perception of incompetence around Corbyn led to their resignations, Dugdale said: "To be blunt about it, the Labour Party isn't functioning as it should right now."
More from LabourList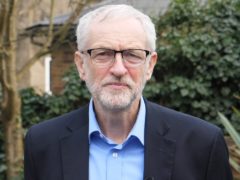 News
Labour has launched new antisemitism education material developed by the party itself, and Jeremy Corbyn has sent the…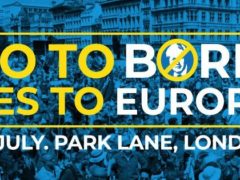 Comment
We are just days away from the near certainty of Boris Johnson becoming Prime Minister and just a…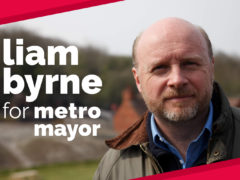 Comment
If you were ever in any doubt about the plight and fight of workers trapped in what the…