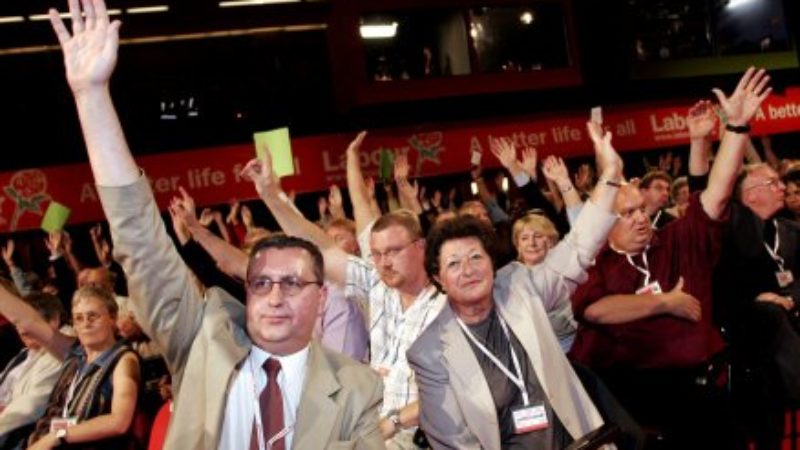 A new split has opened on the left of the Labour Party over support for candidates in the elections to the party's ruling body.
The Labour Representation Committee (LRC) has said that it will "never again" give its backing to Ann Black, the long-serving left wing member of the national executive committee (NEC), following a dispute over the suspension of a local party.
Black is currently on the pro-Corbyn Centre Left Grassroots Alliance (CLGA) slate for the NEC, which is backed by several left wing Labour groups, including Momentum, the Campaign for Labour Party Democracy (CLPD) and the LRC.
Voting in the NEC election is currently underway, and ballots close on August 8. The CLGA candidates had a strong lead over the Progress/Labour First slate in the final constituency nominations – with Black securing far more nominations than any other candidate. She remains on the Grassroots Alliance slate, and Momentum has confirmed that it continues to support her.
While the LRC is relatively small it has a number of influential members, including Jeremy Corbyn. It is chaired by shadow Chancellor John McDonnell, and past members of its ruling committee have included Momentum founder Jon Lansman and Corbyn policy aide Andrew Fisher.
The group last night published a statement saying that while it was "too late to disrupt the current election", they would not support Black's candidacy in future. They have since clarified that they will continue to support the full slate for this election.
The move comes after Black backed a number of controversial NEC decisions recently, including supporting a six-month freeze date on members voting in the leadership contest, and overseeing the suspension of Brighton, Hove & District Labour Party following reports of hostility at meetings.
The LRC said: "While it may be too late to disrupt the current election of the NEC, in view of her role in disenfranchising members both at the July 19th NEC meeting and in suspending Brighton, Hove & District Labour Party, the LRC gives notice that it will never again support the candidacy of Ann Black for the NEC and calls for her immediate resignation as Chair of the Disputes Panel."
Black remains a popular figure across the party's grassroots and is almost certain to be elected to the NEC after receiving more than 300 nominations.
Last night Theo Bertram, a former advisor to Tony Blair and Gordon Brown, wrote on Twitter: "This is significant. Turning on her [Black] is liking turning on Erskine May."
More from LabourList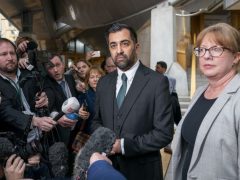 Comment
While Tuesday might have been Humza Yousaf's first day as First Minister, it was also his last as Health…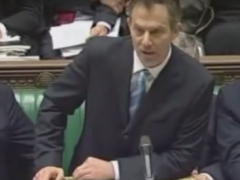 Comment
Twenty years on, Labour's discussion of the Iraq War is curious and worrying in equal measure. The disaster often…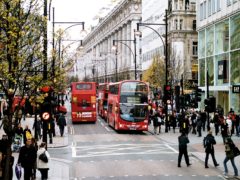 Comment
First as a local councillor, and now as the Labour parliamentary candidate for Cities of London and Westminster,…