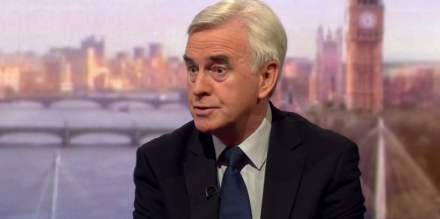 John McDonnell has revealed plans for a post-Brexit investment package worth £500bn designed to reach out to communities left behind by successive governments.
The Shadow Chancellor announced today his designs for a "Bank of the North" and other regional banks, with the intention of ensuring investment and lending for small and medium sized businesses across the country. In a speech in Sunderland this morning, McDonnell said that there needs to be a greater focus on tackling regional inequalities.
"As well as our proposal for a National Investment Bank, we would look to establish a network of regional banks, publicly accountable and locally managed, with specialist local knowledge," McDonnell said.
"These would break the logjam in the British financial system. By being closer to a locality, and by making decisions based on local needs, they will be able to deliver the capital that our current financial system cannot.
"A 'Bank of the North' could help unlock the potential of the North of England, delivering finance for critical local infrastructure and supporting lending to high-potential local businesses."
The move is seen as a way to try and appeal to Labour's traditional heartlands, especially in the North, where voters overwhelmingly backed a Leave vote in last month's referendum. McDonnell argued that the effects of globalisation have hit poorer areas hard, and people in those communities have been neglected by governments for decades. He said:
"Globalisation and government policy have done huge damage to too much of our country. So much potential has been wasted. So many lives have been blighted by the failure of the old economic model.
"It is time to turn our country around. Labour has offered bold visions for the future before. We set up the National Health Service. We delivered a welfare state.
"We must now raise our sights once again. We should now work to build a transformed economy where no-one is left behind."
More from LabourList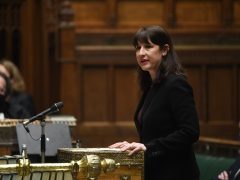 News
Labour has urged the government to close a "major tax loophole" in the windfall tax ahead of a…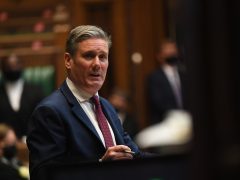 News
The Labour Party is preparing to make several significant policy interventions on the economy to combat the rapidly…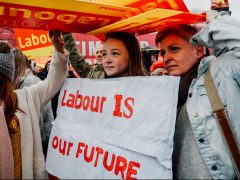 Comment
This summer marks the rebirth of a national Labour students organisation. Its predecessor, marred by factionalism and disagreement,…