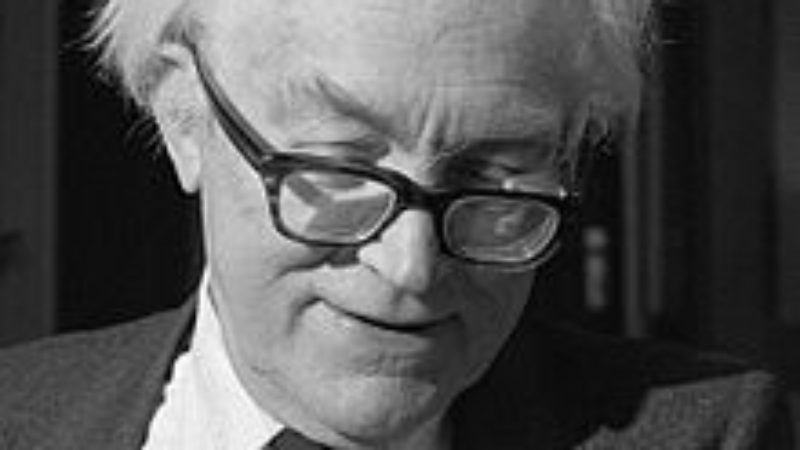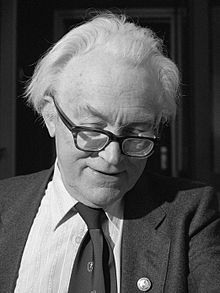 A memorial to the late Labour leader Michael Foot has been defaced with far right graffiti in what has been described as a "disgusting" act.
The letters "BNP" and "EDL" (relating to the far right groups), as well as swastikas and swear words were scrawled on the stone memorial to Foot in his hometown of Plymouth over the weekend. The graffiti has now been cleaned off, but the vandalism has angered many.
Luke Pollard, who stood as the Labour candidate for Plymouth, Sutton and Devonport last year, uploaded a photo of the vandalised memorial to Facebook on Sunday, saying that it was "sickening".
"Michael stood up against fascism and to see these symbols of hate on his memorial is sickening," Pollard wrote.
"I was proud to be one of the organisers of the appeal for a lasting memorial to Michael and I know from the tweets, messages and conversations how important it is to so many people in Plymouth.
"We live in toxic times which means it is even more important we stand up for what is right. Taking a stand against hate is in all of us. Nazi graffiti is unacceptable wherever it may be."
The graffiti was this morning cleaned off by local council workers.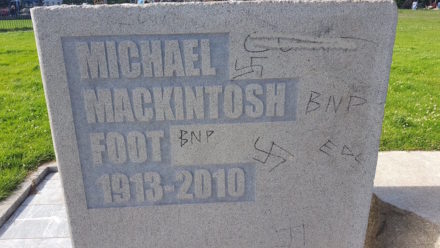 Foot represented the seat of Plymouth Devonport for 10 years after the Second World War, and the act of vandalism against the stone bearing his name has received condemnation from across the Labour movement. Alastair Campbell, the former communications director for Tony Blair, tweeted that the attack was "disgusting beyond belief".
This is disgusting beyond belief. Michael was a great man and a good friend. This strikes at everything he stood for https://t.co/5S3i0cVbz9

— ALASTAIR CAMPBELL (@campbellclaret) July 3, 2016
Foot was strongly anti-fascist throughout his lengthy career in politics, and co-authored a polemical attack on the policy of Nazi appeasement, called Guilty Men, under a pseudonym in 1940. He was leader of the Labour Party from 1980 to 1983, and passed away aged 96 in 2010.
The episode comes following a spate of far right and anti-immigration incidents in the aftermath of June 23's Brexit vote, with a recorded rise in the number of hate crimes over the past 10 days.
More from LabourList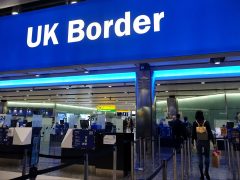 Columnist
Does Labour think that immigration to Britain should be lower? The party found the question hard to answer…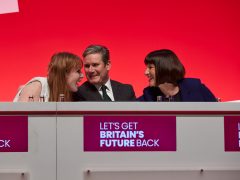 Columnist
The crisis in public services is visible to every British citizen. Waiting lists, crumbling buildings, exhausted staff. All…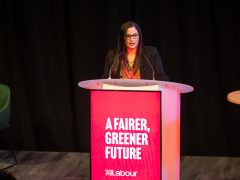 News
"If an election was called tomorrow, as a member of the national executive committee, I feel confident that…