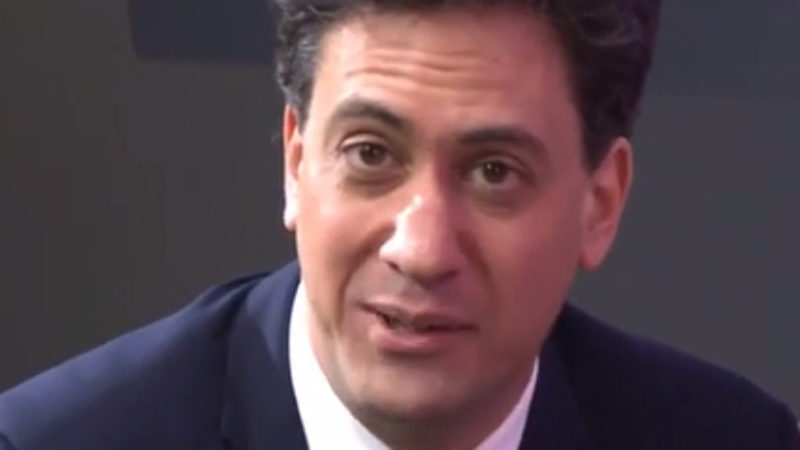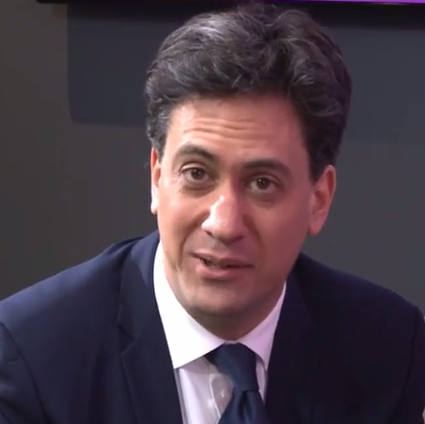 This is the full statement Ed Miliband published last night, declaring his support for Owen Smith in the leadership contest:
This Labour leadership election matters as much as any I have known. But you have only until 5pm on Wednesday 20 July to register to have your say in that election.
If you weren't a party member or member of an affiliated Union on January 12th 2016 you must act now to have a voice.
So why should you bother? If you care about the country and its future. Like many, you were probably deeply demoralised after the Brexit vote, or maybe you watched Theresa May take over as Prime Minister and asked where was the coherent and credible Labour alternative? Or maybe you just fear for the future with one party dominant in our country.
The irony is that Theresa May is claiming in her words to support Labour values, tackling inequality, improving life-chances. More than ever the country needs a strong Labour Party able to hold her to account and to show that the only way this can truly be a progressive moment is with a Labour government.
Well now you can do something about it. It doesn't have to be this way. Labour isn't fated to be a disunited party arguing with each other. Turning inwards not outwards. We can be a strong party, putting forward progressive ideas, challenging the Tories, and being in a position to win an election, reaching out to voters across the country, not talking to ourselves.
There will be two candidates on the ballot for leader: Owen Smith and Jeremy Corbyn. I will be voting for Owen Smith. I have known Owen Smith since he entered Parliament in 2010. I have huge admiration for him. His values, his loyalty, his vision, his Socialist roots. In a few short days since he announced his candidacy he has already produced exciting ideas like a £200 billion British New Deal. If he can do this in a few days, think what he can do as Leader.
I believe Owen can build a Labour Party and a country of which we can be proud. But he can't do it without your help. Don't leave it to others. This is £25 that can change the future of the Labour party and our country. It could be the most important political decision you ever make. Please sign up here.
More from LabourList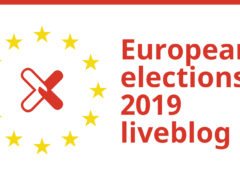 News
Welcome to our European elections 2019 liveblog. Polling day was Thursday, but we've had to wait for all…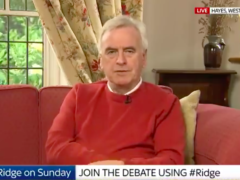 Video
The Sunday shows were dominated by Tory leadership contenders, with no-deal-advocating Esther McVey on Sky and "conviction Brexiteer"…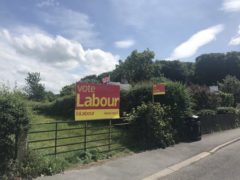 Comment
One thing that seems conspicuous by its absence is any analysis of the recent local government elections at…