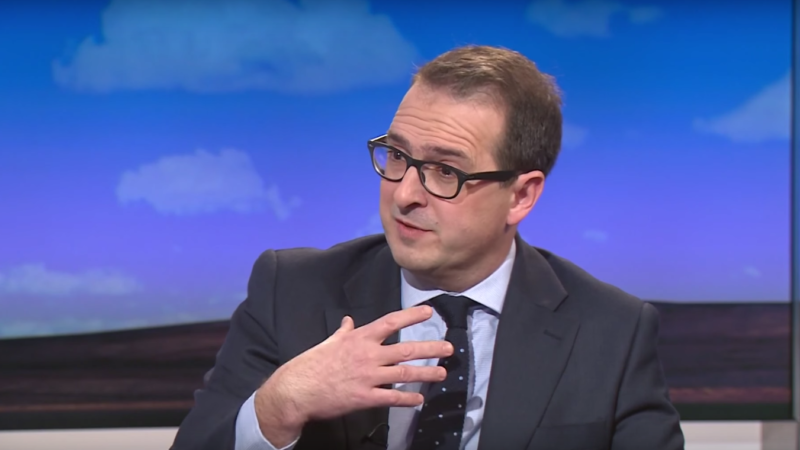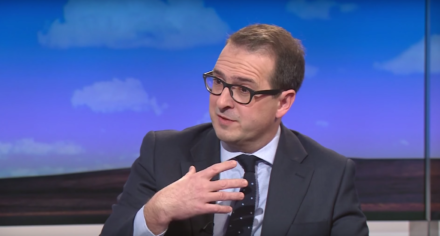 Owen Smith will today pledge to hand two of the top four jobs in shadow Cabinet and then Government to women as he launches a campaign to tackle gender inequality.
The leadership candidate says half of the so-called great offices of state – leader/prime minister, foreign secretary, chancellor and home secretary – will be filled by women as he aims to tap into Labour's history of fighting sexual discrimination.
Smith's speech comes two days after Jeremy Corbyn used the formal launch of his leadership campaign to commit to employers' equality pay audits as part of a plan to combat the "five ills of 21st century Britain".
Corbyn was criticised when he formed his first shadow Cabinet in September with an all-male top team of himself, John McDonnell (Treasury), Hilary Benn (Foreign Office) and Andy Burnham (Home Office). Angela Eagle, then the shadow Business Secretary, was quickly handed the extra role of shadow First Secretary of State. The current shadow Foreign Secretary is Emily Thornberry.
Today Smith will commit to equality in the top four jobs as well as across his shadow Cabinet and Cabinet.
"The Labour Party has always been at the forefront of the fight to secure greater equality," he is expected to say.
"Those values have helped us achieve many victories, such as the equal pay act, landmark equalities legislation under the last Labour government and tax credits to improve family finances.  However, for all the progress that has been made we still have a huge distance to travel.
"It remains the case that my daughter looks at a world where the gender pay gap is over 19 per cent, and we have a Tory government whose failed austerity programme has seen women worse affected, through cuts to areas like tax credits and child benefit.
"If we are to change this and deliver greater equality, then the Labour Party – the most powerful force for good this country has ever know – has to take a lead. A key part of this must be to secure equal representation of women throughout the leadership of our party."
Smith also re-stated his support for all-women shortlists for parliamentary seats after critics highlighted a 2006 interview in which he said constituency Labour Parties should not be forced to accept the practice.
"We also need to make sure that the way the Labour Party selects MPs addresses the fact that we still have far too few women in parliament. So under my leadership Labour will remain steadfastly committed to the use of all women shortlists in winnable seats."
More from LabourList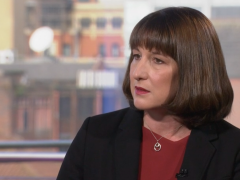 News
Rachel Reeves has argued that banning emergency service workers from going on strike is the "wrong solution to…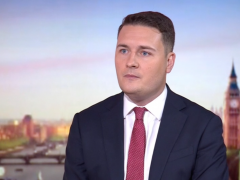 News
Wes Streeting has pledged to maintain key standards for patients and argued that targets are "vital" to ensure…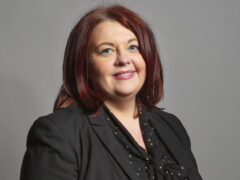 Comment
"We've had 12 years of a Conservative government who, quite frankly, are failing the people of this country…