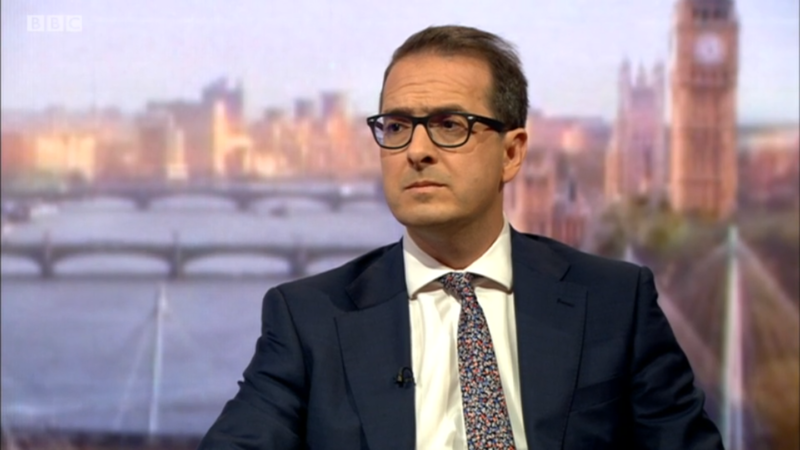 Owen Smith has said he regrets abstaining on the controversial Tory Welfare Bill at second reading last summer, saying Labour should have changed its position on the issue.
The Labour leadership contender mounted a defence of his voting record, saying that he went on to lead the campaign against cuts on tax credits and Personal Independence Payments since then.
"It was a mistake and I regret it," Smith said about the vote on Marr this morning,
"I argued in shadow cabinet we oughtn't to be abstaining on it and I was part of Andy Burnham's campaign telling Andy that we ought to be resigning on the issue.
"I'm pleased when I became DWP shadow secretary. I did lead the campaign. I did change our position. We opposed the welfare bill outright. We opposed it line by line.
"We succeeded in getting those tax credits reversals overturned. As we succeeded under my leadership in getting the PIP cuts to disabled people overturned. I'm very, very proud of that."
Labour's position was to abstain on the second reading of the Bill which many believe to have provided the framework for billions of pound of Tory cuts.
Smith added a commitment to renewing nuclear weapons, even though he has been a member of anti-nuclear campaign group CND.
"I will vote to renew Trident. I'm a multilateralist. I believe the world has got more volatile more, insecure over the last few years.
"We need to retain it until we can use it as a bargaining chip for everyone to get rid of their nuclear weapons.
"I want all nuclear weapons in our country and across the world to be got rid of. I don't think we make that by more likely by by unilaterally disarming ourselves."
The Labour leadership contender went on to say Jeremy Corbyn was wrong to say he would never detonate nuclear weapons.
"You've got to be prepared to say yes to that. That's absolutely right. It was a mistake of Jeremy to say that. I understand why – it's a terrible thought for anyone."
MPs will vote on whether or not to renew the nuclear weapons tomorrow. Official party policy is to support the weapons system, though leader Jeremy Corbyn is opposed to them.
Smith launches his official campaign today, promising a £200bn investment package to counteract "years of Tory austerity".
More from LabourList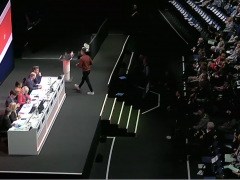 News
Labour passed a number of constitutional amendments, known as rule changes, at its party conference this year. We…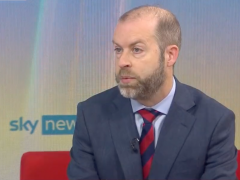 Video
Jonathan Reynolds has denounced the government's economic policy as "unsustainable, dangerous, reckless and a gamble with people's futures"…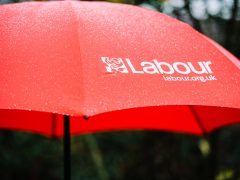 Daily email
YouGov published explosive findings last night. According to the pollster, Labour has a 33-point lead over the Conservatives – which…