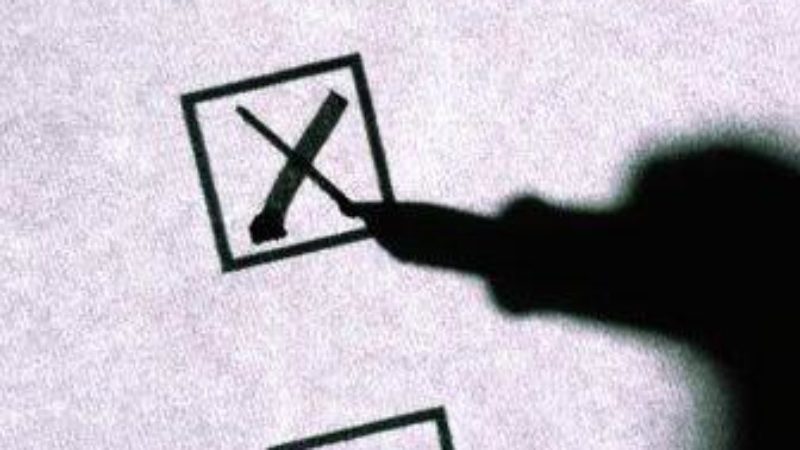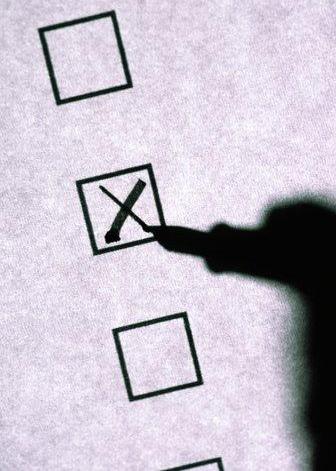 As well as the all-important decision to allow Jeremy Corbyn onto the leadership ballot without requiring nominations from MPs and MEPs, Tuesday night's NEC meeting also made rulings on other aspects that could affect the outcome of the contest.
The other major rulings to come out of the meeting were a six-month freeze date on membership, meaning those who have joined since January this year will not be eligible for a vote, and increasing the cost of a registered supporter vote to £25, while shortening the registration window to just two days.
Both decisions have proven controversial, but why were they made? What difference will they make? And who benefits from them?
The reasoning for setting the freeze date back to January is to bring it in line with other internal Labour votes, such as parliamentary candidate selections. Meanwhile concerns last summer over the cost of processing registered supporters, plus the effort put into verifying that they were actually Labour supporters, caused the price hike and tighter restrictions.
However, some perceive the changes as having factional knock-on effects.
Writing for LabourList yesterday, Momentum-backed NEC candidate Rhea Wolfson said that the changes "seems like gerrymandering". "Jeremy's opponents are trying to rig the election to get the result they desire," she wrote.
On the other side, anti-Corbyn group Labour First welcomed the decisions. In an email to supporters late Tuesday evening, they said: "the NEC closed some of the loopholes that turned last year's election from a battle for hearts and minds of actual long-serving members into a lop-sided stacking exercise, won by the team with the biggest email lists."
While Jeremy Corbyn will go into this contest as the firm favourite, these new rulings do seem to favour his opponents – albeit only slightly.
The sharp membership rise we have seen since the referendum, bringing around 130,000 people into the party, has widely been seen to be significantly in Corbyn's favour – and the January freeze date means they will be left without a vote.
Similarly, of the three sections of last year's contest, registered supporters delivered Corbyn's biggest victory, with 84 per cent of the 105,598 voters in that section backing him. The new rules will see that number reduce drastically.
If we were to remove registered supporters completely from last year's result, and counted just full members and affiliated trade unionists, the scale of Corbyn landslide victory is narrowed, and he would have received 51.4 per cent of first round preferences (rather than 59.5 per cent). Against three candidates that remains a huge win, but if replicated in a two-horse race, it becomes the finest of margins. That is now the hope for Corbynsceptics: that the leader and his challenger begin from as close to even-footing as possible.
But there lies a conundrum for the rebels. Corbyn is currently facing two challengers, not one. There is still a groundswell of support among the Parliamentary Labour Party (PLP) for a sole candidate to take on Corbyn, and both Angela Eagle and Owen Smith will come under pressure to stand down in favour of the other. While some argue that under Labour's preferential voting system, having both Eagle and Smith on the ballot will not split the anti-Corbyn vote, many contend that it would be better to put energy, time and resources behind one candidate.
All three current candidates will take part in a PLP hustings, and some rebels have posited that they will treat it as a chance to come to a decision about whether it is better to back Eagle or Smith, meaning we could be back down to two candidates by the time nominations close next Wednesday. The intention is to make the Eagle/Smith decision as early as possible to give the one Corbyn challenger as free a run in the election as possible.
And that's not the only problem for the rebels. While the new restrictions on the rules may hamper Corbyn a little, at every step along the way so far he has beaten the expectations of how many people he can bring into the party – from the 80,000 registered supporters last year to the recent surpassing of the half million party membership mark. His campaign's ability to identify and mobilise its support in a situation like this has so far been unparalleled. It could prove so again.
More from LabourList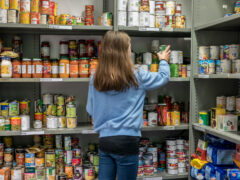 Comment
Next year there will be an election and Labour stands poised to take power. Unlike the late 1990's,…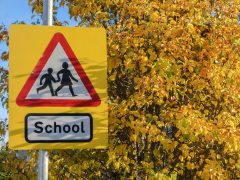 Comment
Unlike 1997, education is not going to be a top tier issue at the next election. That will…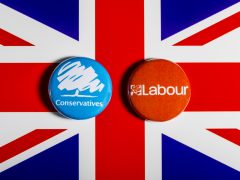 Columnist
If you listen to some commentators, you'd think Labour are now destined to be the largest party in…