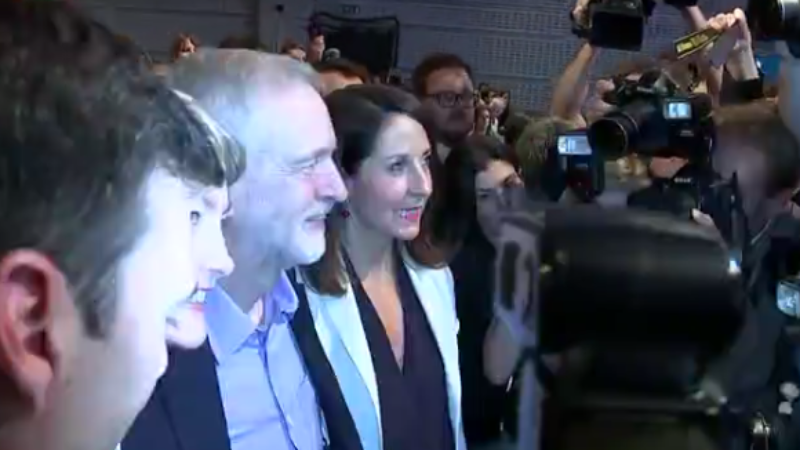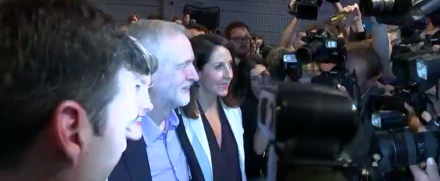 In little more than four weeks' time Jeremy Corbyn will reach the first anniversary of his landslide victory in the Labour leadership contest.
The last 11 months have seen huge changes in the Labour Party, at every level. The enormous rise in party membership means that while Labour has been transformed at the top, it also looks a lot different at a grassroots level too.
We will run a special series of stories to mark one year on since Corbyn's election and we will track how his leadership has changed the Labour Party.
So we want to hear from you.
If you hold a position in your Constituency Labour Party (CLP), or are an active member locally, then please get in touch.
We want to build a better understanding of life for CLP members and officers. Over the next few weeks, we want to hear what is really going on at a grassroots level.
Has there been a significant increase in membership in your local party? Has there been an increase in canvassing – or has more energy been consumed in internal discussion? Are more people now attending meetings? And has there been a noticeable change in morale among members? Whether it is meetings, debates or any other big changes, we want to hear what has happened.
If you can help, please email me with the subject line "A year of Jeremy Corbyn" at [email protected] and include your name and party position (if you have one). No-one will be quoted without their permission. Thank you.
More from LabourList
Daily email
This week, the UK will participate in the 2019 European elections – something that neither the Conservatives nor…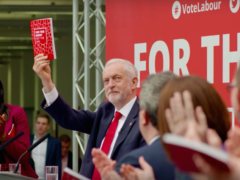 Comment
The sight of Ann Widecombe, a long-serving reactionary with a track record of anti-worker rhetoric, receiving standing ovations…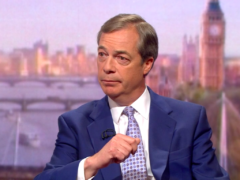 Comment
The fault lines in our economy and in our politics have been well and truly exposed by Brexit,…