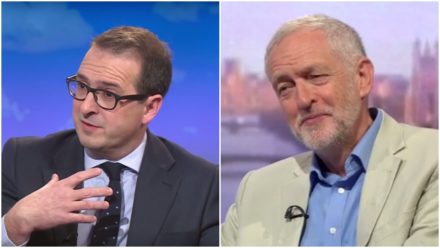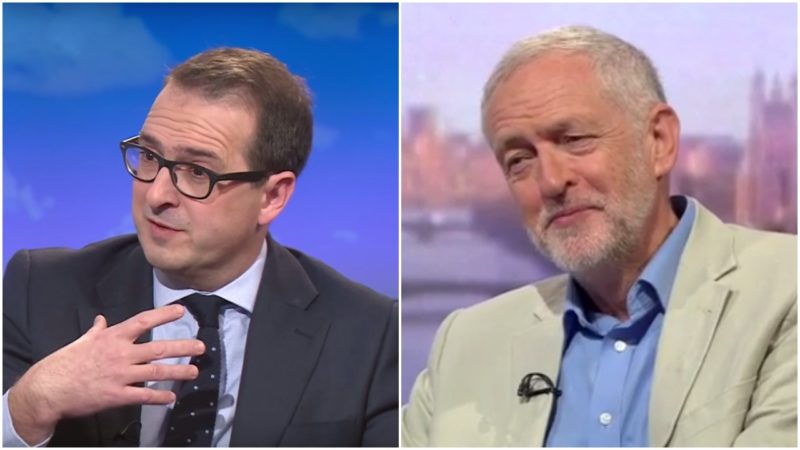 Two former economic advisors to the Labour leadership have said they do not believe Jeremy Corbyn can win the general election and have swung behind Owen Smith.
David Blanchflower, a former member of Bank of England interest rate-setting committee, and academic Simon Wren-Lewis indicated their support for the challenger just months after they were appointed to the high-profile roles by shadow Chancellor John McDonnell.
Wren-Lewis, a fellow of Merton College at Oxford University, was one of several members of the team of economic advisors who criticised Corbyn in the aftermath of the EU referendum in an article on LabourList in June.
Now he has said he will follow "number one rule in voting" and choose the "least bad outcome", in a series of entries on his blog.
"I don't agree with Smith on defence, but his economic policies sound much better than the current government. As there is now no chance of a Corbyn government or even an effective Corbyn led opposition, that is easily enough for me", he wrote this weekend.
Although Wren-Lewis criticised Corbyn over Brexit, he is thought not believed to have formally resigned from the committee. Meetings were later suspended.
Blanchflower, who stepped down from the committee in June, said Corbyn is "absolutely, completely unelectable" and told The Guardian that Corbyn is unable to form a strong opposition.
"With the economy in the state it's in, it needs all hands to the pump – businesses, unions, workers, government, opposition," said the economist, who previously served on the Bank of England's monetary policy committee.
A spokesman for the shadow Treasury team said Blanchflower's stance was "regrettable" and thanked him "for the kind words he has said of John McDonnell previously regarding the economic policy he has produced as shadow chancellor".
More from LabourList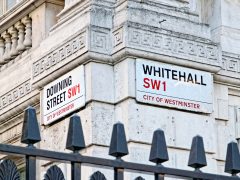 Comment
New governments need to make a splash, to make changes, to make their mark. The first 100 days…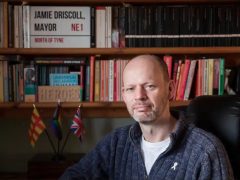 News
The Labour mayor for the North of Tyne region Jamie Driscoll has been blocked by the party from…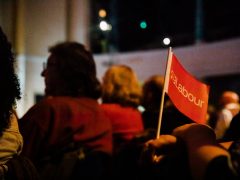 News
Labour Party membership has fallen by almost 170,000 since 2018 and by approximately 19,000 since last summer, despite…