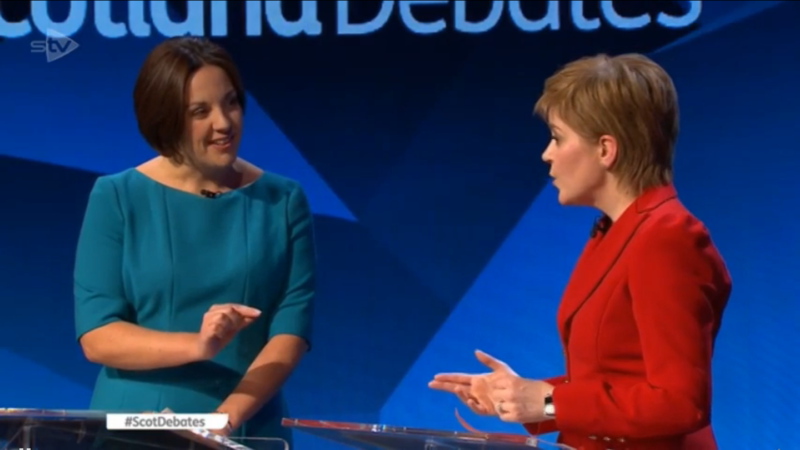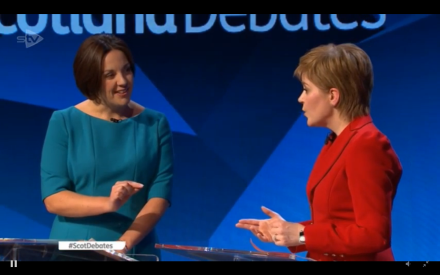 Kezia Dugdale has hit out at suggestions that Labour could form a pact with the SNP in future, after several party figures raised the possibility of a progressive alliance. The Scottish Labour leader has said that the idea of putting together a formal coalition with the Nationalists "just wouldn't work".
Last week, Shadow Scotland Secretary Dave Anderson became the latest prominent figure to say that Labour could consider working with the SNP. Although he said it is  "far too early to be even thinking about" a coalition with the Scotland's largest party, he refused to rule it out.
In an interview with the Herald, Anderson said "I would hope we don't ever need one", but added: "If we get further down that line we may well have to consider it.
Fellow Shadow Cabinet minister Clive Lewis also raised the prospect of cross-party electoral pacts last month, saying that "progressive alliances are now essential not just because that is the only way we can beat the Tories but because that is the way we will make better decisions". He picked out SNP MP Mhairi Black as someone he frequently agrees with in Parliament.
In a recent piece about the future for Labour, journalist Paul Mason wrote that "the route to power also involves Labour […] being prepared to make political alliances across party lines."
But the suggestions have not been warmly met in the Scottish Labour Party, and Dugdale yesterday derided them as "talk from people based elsewhere in the UK".
In an article for the Daily Record, Dugdale wrote that "you only have to scratch the surface to see why that just wouldn't work."
"Labour is a socialist party," she wrote. "The SNP most certainly aren't. Sure there are some socialists in the SNP, but that is always overtaken by their nationalism. The driving force behind Labour is the desire to help people get on in life, no matter their background. It's about people, not a line on a map.
"When Labour created the NHS, providing universal health care to the people of Britain regardless of their income, the SNP campaigned for separation. When Labour introduced the minimum wage, ensuring low paid workers in this country didn't suffer from exploitation by bad employers, the nationalists wanted to break up the country. When the actions of the last Labour Government were lifting millions of children and pensioners out of poverty the SNP's response wasn't to support that socialist goal. It was to campaign for independence.
"If we were ever privileged enough to be in a position to put a programme for government in front of MPs in the future, SNP MPs would have to choose to support a Labour or a Tory Government. I'd hope they would use the opportunity to back Labour's progressive policies and block the Tories. But a deal, coalition or pact? No thanks."
More from LabourList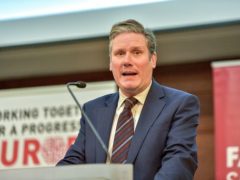 News
Keir Starmer has set out a vision for what he describes as a "contribution society" based on people…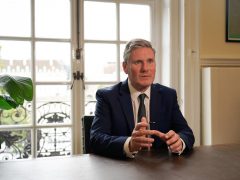 News
Keir Starmer has declared that he intends to "take suggestions" and continue discussions about his preferred rule changes…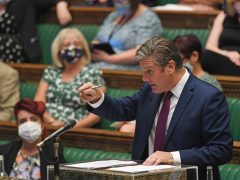 Comment
Keir Starmer would be forgiven for heading down to Brighton for Labour conference this weekend feeling slightly more…