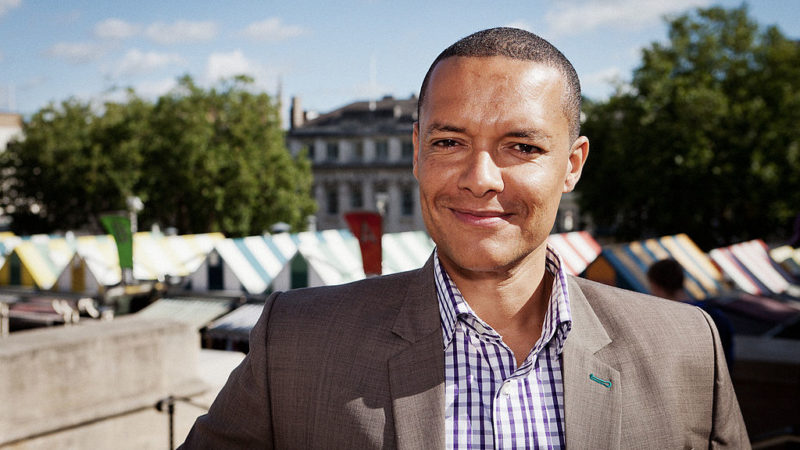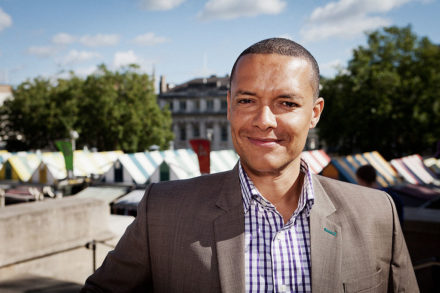 Labour should explore the possibility of electoral pacts with the Greens, SNP and Liberal Democrats in order to defeat the Tories, according to a Shadow Cabinet minister.
Clive Lewis, an ally of leader Jeremy Corbyn, has said that all the only way to get Theresa May out of office is to bring all anti-Tory votes together in a "progressive alliance".
In comments that have divided Labour opinion, Lewis said in The Guardian that working with other parties is "essential" for beating the Conservatives – and for being a better government. The shadow Defence Secretary said that "there is a common set of themes and values and principles" across Labour, the Green Party, Lib Dems and the Scottish Nationalists, and suggested an electoral pact would be needed because of the First Past The Post System for Westminster elections.
"Progressive alliances are now essential not just because that is the only way we can beat the Tories but because that is the way we will make better decisions and take more of the country with us," he said.
"Frankly, I want to be in government with Caroline Lucas, not against her – and certainly not in permanent opposition."
Earlier this month, Lewis wrote about his support for electoral reform on LabourList, and his Norwich South constituency is a target seat for the Greens, as well as having been held by the Lib Dems between 2010 and 2015.
His remarks will cause some consternation within the party, especially in Scotland, where Labour last year lost 40 seats to the SNP.
Questions will also be raised about the electoral, as well as ideological, viability of such a proposal. Research by the Fabian Society last year found that of the 94 seats the party needs to win in England and Wales at the next election, "only 29 would be won even if Labour secured every single one of the Green and Liberal Democrat votes from 2015". An ICM poll this week found that all Labour, Lib Dem, SNP and Green support added together would only be enough to draw level with the Conservatives in the popular vote.
Expanding on his ideas for an electoral pact, Lewis said:
"I sit and listen to Caroline Lucas and seven or eight times out of 10, I listen and think: not sure about that bit but most of it I agree with. When the Tories jeer her, I want to stand up. Half the time when the SNP are speaking, I listen to what Mhairi Black or others are saying and think I agree with that. I listen to[Lib Dem MP] Tom Brake and think I agree with what he says on that issue.
"There is a common set of themes and values and principles that we need to identify as progressives and then start to work out how can we work together not just to stop the Tories but to have better politics …
"The first thing is we are going to have to work within the current electoral system. One of the agreements would have to be all of the political parties except the Tories and a chunk of our own."
He added:
"I would probably be being over-optimistic if I thought the SNP weren't going to play hard and fast but nonetheless they could come under pressure if there was serious talk of some form of electoral pact to stop the Tories, to look at how if there were seats – one where the Liberals have the best chance of beating the Tories, the Liberals go forward, if there is a seat where the Greens have a better chance of beating the Tories, the Greens go forward. If there are seats where a Green candidate standing down would make the difference to Labour, there are ways you can do it."
The original remarks came in an article where Lewis, who has a prominent supporter of Corbyn's, confirmed why he would be voting for the Labour leader again in this summer's contest. Lewis wrote that "Corbyn is the best candidate because, in his own way, he understands some of the economic and moral challenges we face, and is the product of a deep desire for something new."
More from LabourList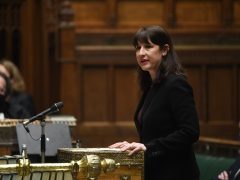 News
Labour has urged the government to close a "major tax loophole" in the windfall tax ahead of a…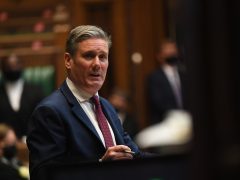 News
The Labour Party is preparing to make several significant policy interventions on the economy to combat the rapidly…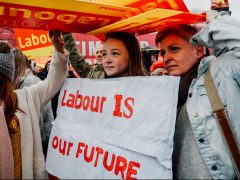 Comment
This summer marks the rebirth of a national Labour students organisation. Its predecessor, marred by factionalism and disagreement,…