Labour was the most profitable British political party last year, taking in over £50 million.
The party took £51,153,000 in over the course of 2015, almost £10 million more than the Tories' £41,887,00, according to data released by the Electoral Commission. This is a huge jump from its 2014 income of £39.6m.
This has come from an increase in all sources of income – members, registered supporters, affiliated trade unions and large donors.
With all the costs of associated with campaigning in an election year, Labour spent around £46,789,000. While this is the largest annual spend since the 2005 General Election, it still meant the party had a surplus for the year.
The Lib Dems raised almost £8 million, the SNP £6 million and the Greens raised around £3 million.
Labour's 2015 income does not include the money gained from the 130,000 members who have joined since the EU referendum – but the membership spikes in the wake of the General Election and during last year's leadership election have both helped finances significantly.
The data come after figures released in February show the extend to which the Conservatives outstrip Labour in soliciting private donations. From October to December last year, the Tories raised £5.2 million from private donors, with £2.2 million coming from just 49 wealthy backers. In the same period Labour raised £2.7 million, of which £2.1 million came from trade unions.
Labour's improved financial position puts it on good financial footing for a possible snap general election. The party has previously been dogged by concerns over debt over the last decade, but in September last year it was confirmed it had paid off  its remaining arrears from 2005 election spending, which had left it considerably in the red.
More from LabourList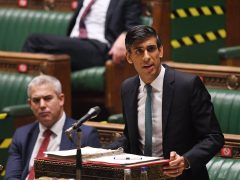 News
Rachel Reeves has declared that the resignation of Lord Agnew, over what the anti-fraud minister described as the…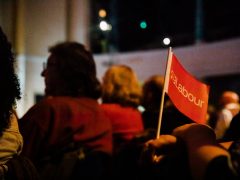 News
Martin Forde QC has sent a letter to members of Labour's ruling body today telling them that his…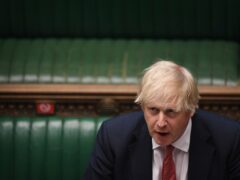 News
Boris Johnson has been warned that his government's planned increase in National Insurance contributions, which is set to…