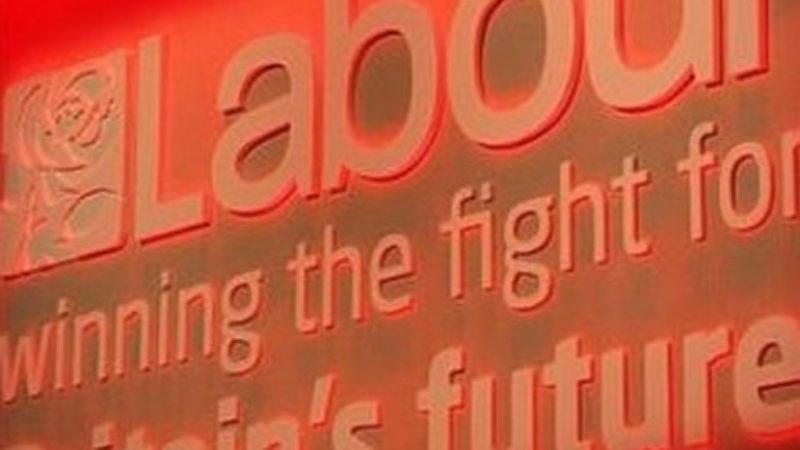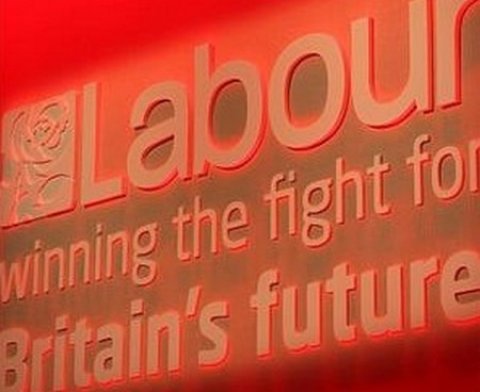 A newly-elected member of Labour's ruling body has said she does not believe in "political expulsions" from the party, after deputy leader Tom Watson issued a warning over the impact of Trotsky entryists".
Rhea Wolfson's comments came as Peter Taaffe, a senior member of hard-left group Militant in the 1980s, said that he hoped to be able to return to the party – a suggestion which could appal many longstanding members.
Since her election to the Labour NEC on Monday, Wolfson has told Solidarity, the newspaper for the Alliance for Workers' Liberty (AWL), that she will use her position to "oppose political expulsions". While no specific groups are officially proscribed from the Labour Party, the AWL is an avowedly "Trotskyist" organisation, and membership is therefore considered to be at odds with the aims and values of Labour.
"We should recognise that there are many strands of socialist opinion and Labour will be stronger if we accept that," Wolfson said. "Minimally we should expect that the Labour Party abides by the principles of natural justice in disciplinary matters, that those accused are listened to, that processes are clear and transparent, that there is an appeals procedure."
Wolfson, who was elected this week with 85,687 votes, has also told the BBC that there needs to be "a more healthy conversation around re-selection".
"There's an important disconnect between the parliamentary Labour Party (PLP) and the members, and now, we've seen, the unions," she said. She added: "Ultimately, I think we have a much more healthy conversation around re-selection, if not mandatory reselection".
Expanding on her views in the interview with Solidarity, she said that it should not be seen as a threat: "Re-selection is a powerful tool. It should be used with respect and care, and not with abuse. It is not a threat. It is a democratic process."
The move against members of Militant by Neil Kinnock in the 1980s is among the most famous political expulsions from the Labour Party.
But now Taaffe has made the controversial claim that members of the Socialist Party – Militant's successor group – will be welcomed back into the Labour fold. He said that he expected Jeremy Corbyn's leadership to open up the party "to all strands of socialist and working-class opinion".
Taaffe's claims have today been treated with disdain by Labour MPs.
Separately an editorial this week in the Socialist party's newspaper also called for a Labour split.
More from LabourList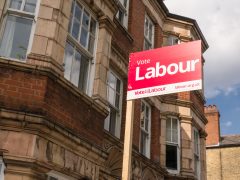 Comment
A decade ago, the writer Julian Baggini used demographic data to pinpoint the heart of England, before moving…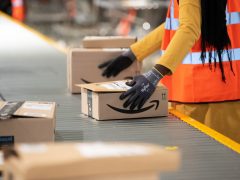 Comment
Our brilliant NHS and GP staff, scientists, lab technicians, nurses and volunteers are giving the whole country some…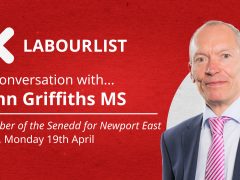 Video
Join us at 5pm on Monday, April 19th, for our latest 'In conversation with…' online event with LabourList…