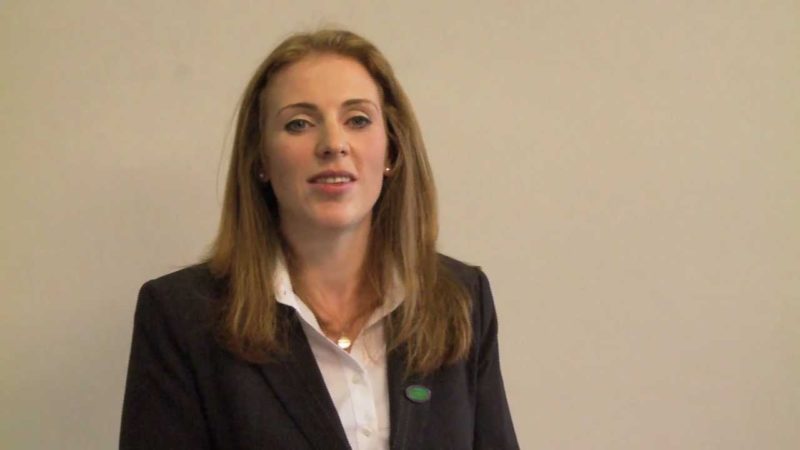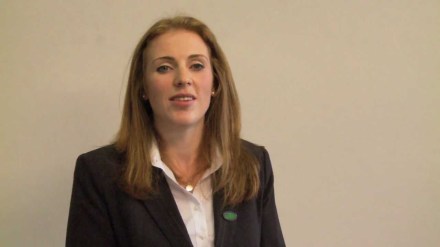 Angela Rayner has demanded the Government publish its review into employment tribunal fees as a new report has called for "urgent action and leadership" to reduce the number of women facing pregnancy discrimination at work.
A new report from parliament's women and equalities committee has condemned the government for inaction in the face of this injustice, saying their approach "lacks urgency and bite".
The report outlines rising costs associated with challenging an employer as a key barrier to reaching justice and called for a "substantial" cut to the £1,200 fee for an employment tribunal, as well as including antenatal appointment to be paid for within the next year. They go on to recommend that pregnant women and recent mothers should only be made redundant in specific circumstances in order to protect their families.
The number of women who have faced discrimination as a result of their pregnancy at work has doubled to 54,000, roughly one in nine working mums, according the the equality and human rights commission, who add that one in five mothers have experienced harassment or negative comments related to their pregnancy from employers or colleagues .
"This report shows how thousands of pregnant women are being priced out of justice because of the tribunal fees brought in by this Tory Government," Rayner said,
"Women are suffering discrimination in the workplace on an industrial scale and too many are being forced to suffer in silence.
"Women on low pay, shift work or zero hours contracts should have the same access to employment tribunals as those with substantial financial means, but access to justice has become unaffordable for thousands of women on low pay. It is estimated that less than 1% of women who experience maternity discrimination bring forward a claim.
"A year after it began, and six months after it was supposed to be completed, the Government must now publish its review into tribunal fees, as high costs should not bar anyone from seeking justice and fair treatment."
Her demands were echoed by Frances O'Grady, general secretary of the TUC, who went on to call on the government to extend the narrow three-month window in which those discriminated against can bring a claim against the Government, as well as extend protections for women at work.
Tribunal fees were introduced by the coalition government in 2013, and now can cost up to £1,200 for an unfair dismissal case. Since their introduction, the number of cases brought forward has dropped by roughly 70 per cent.
The justice committee produced a damning report into the policy in June, saying "major changes" were needed to restore access to justice, to which the Government is yet to publish a response.
Rayner's demands follow commitments from shadow justice minister Richard Burgon that a Corbyn-led government would abolish tribunal fees.
More from LabourList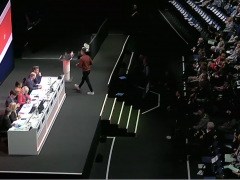 News
Labour conference has passed motions expressing support for an increase in funding for defence manufacturing to ensure that…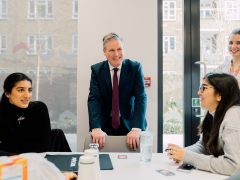 Comment
What a difference year makes. After delivering an optimistic vision for green, technology led growth in Brighton last…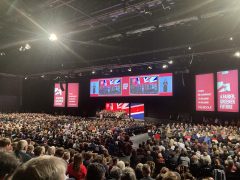 Comment
The mood in the conference hall this afternoon was markedly different to 2021, when Keir Starmer was heckled…