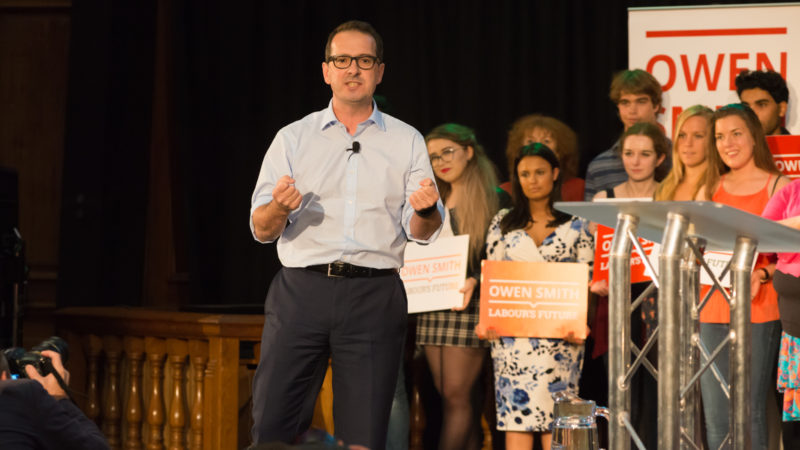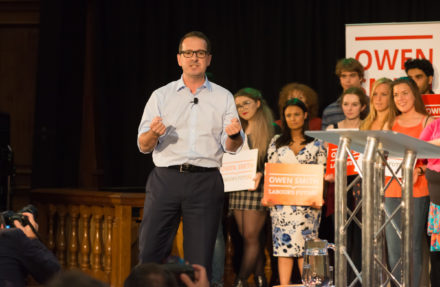 Owen Smith today pledges a "new industrial revolution" to stave off the threat of Britain becoming the "sick man leaving Europe" with a declining manufacturing base.
Successive governments have presided over a bias towards financial services and low-paid and insecure work, the leadership challenger will say in a speech in Newcastle this morning.
If Smith were to enter Downing Street then his government would stimulate innovation, as well as protecting current British success stories, such as the car production industry, in order to make the nation the "workshop of the world once more"
The Welsh MP is expected to go on to say the decision to cut interest rates by the Bank of England, announced on Friday, is a sign the country is on a "cliff edge" in the face of Brexit.
"The unprecedented action taken by the Bank of England to cut interest rates to a 300-year low and expand quantitative easing shows that the British economy is on the cliff edge of another recession, with ordinary people, again, set to pay the price.
"Under the Tories, we face the prospect of our country being the sick man leaving Europe – unless urgent action is taken by government.
"I will not allow the UK to fall coughing and spluttering out of the EU door. For too long, successive governments have allowed our economy to be too reliant on financial services and the creation of insecure, low-skilled, and low-paid jobs.
"I believe we must have a bold mission for Britain – to undergo a new industrial revolution to make Britain the workshop of the world once more.
"But this must be a revolution that is focused on the industries and the jobs of the future, not of the past. That means safeguarding and enhancing sectors such as the automotive industry but also investing in new industries including renewable energy and the creative industries."
Smith's pledges follow his endorsement by Community union, whose general secretary Roy Rickhuss said the candidate has "a real understanding of what an active industrial strategy should look like".
Incumbent leader Jeremy Corbyn made ten pledges last week to fight the "failed austerity model", including full employment and reversing the Tories' austerity agenda. Corbyn has been backed by transport union the TSSA and communication workers' body the CWU.
More from LabourList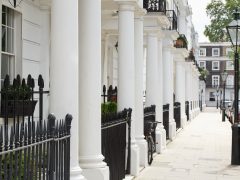 Comment
If you fancy a look at how the other half live, just take a stroll down Phillimore Gardens,…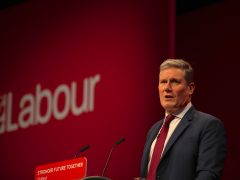 Comment
In 1997, Tony Blair swept to victory on a wave of optimism, declaring: "A new dawn has broken,…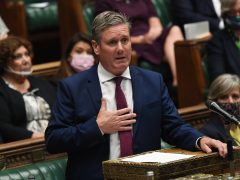 News
Keir Starmer's personal net approval ratings in the 'Red Wall' have fallen to its lowest level since September,…