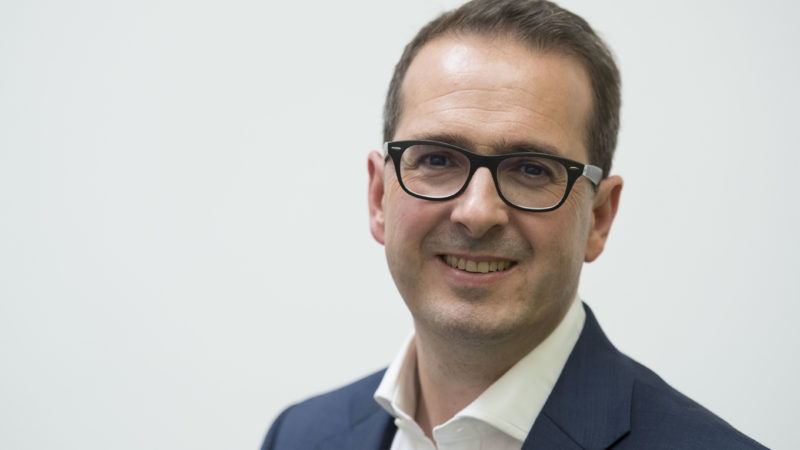 Today, Community's National Executive Council met to discuss the Labour Party leadership election. After a long, passionate debate, it was decided that Community should nominate Owen Smith to be leader. I want to explain why I believe that was the right decision.
 
The Labour Party today faces a crisis that threatens the very future of our movement. It has been written so often recently that the Labour Party has no intrinsic right to exist; it seems we are currently determined to test that theory to the limit. Worse than simply electoral defeat, we now risk slipping into a state of total social irrelevance.
 
I have spent much of the last few months on the road, travelling around the UK and meeting Community members in their towns and workplaces. Too many of them have yet to feel the effects of an 'economic recovery'. For many reasons, Community members have had a hard year. Whether it has been the downturn in the steel industry, the safety crisis in our prisons, the plight of small manufacturing firms or the increasing casualisation in the logistics sector, too many of our members are uncertain about what the future holds for their jobs, and even less certain about what opportunities will exist for their children.
 
Community's members desperately need a Labour Party that not only speaks for them, but speaks to the country at large. At the moment, I fear it does neither. The latest polls suggest there has never been such a disconnect between Labour's leadership and our voters, never mind the millions of voters we need to win over. If Labour's leader cannot reflect the values and aspirations of voters across the UK, then they will never be Prime Minister. If Labour's policy platform consists of little more than vague platitudes and slogans, then we will never return to government.
 
The rapidly changing nature of British politics is not the fault of Jeremy Corbyn, nor is he to blame entirely for the disconnect between Labour's leadership and voters. However, Jeremy Corbyn's leadership now presents a significant barrier to a future Labour government. He very plainly cannot lead a party and his continued presence as Labour leader makes our ability to build an election winning, social movement, the likes of which was saw in the late 90s and early 00s, harder not easier.
 
This rather pessimistic outlook is why I believe that now is the time for fresh leadership. Owen Smith offers an agenda that is as radical as it is pragmatic. In a short space of time he has laid out detailed plans to make workplaces fairer and more prosperous. He has shown a real understanding of what an active industrial strategy should look like. Owen clearly has incredible ambition in his plan for Britain while recognising the fundamental need for Labour to be trusted with the nation's finances.
 
Owen's comprehensive policy platform is matched with an energy and enthusiasm that is currently sorely lacking within our party's leadership. He offers Labour the best chance of forming a government at the next election, which really should be the only litmus test for potential party leaders.
 
I hope that other trade unionists will join us in supporting Owen's leadership campaign. We have a responsibility to ensure the political wing of our movement is not left impotent and that our members do not have to endure another generation of Conservative rule. Owen Smith offers fresh leadership that will not only reinvigorate our base, but reach out to voters in those constituencies we simply need to win.
 
The past six weeks in British politics have surely taught us that circumstances can change incredibly quickly. Despite Labour's current plight, I firmly believe that the next election can be won, but only with a leader that is serious about winning and capable of leading a party. Owen Smith can be that leader, and I hope that trade unionists across our movement get behind his campaign.
 
Roy Rickhuss is general secretary of Community
More from LabourList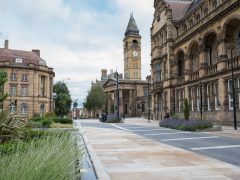 Comment
Labour won a historic by-election in Wakefield, our first such victory since winning Corby in 2012. This success…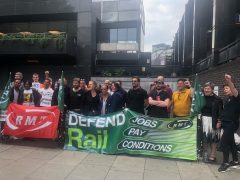 Comment
The general secretary of the RMT has, within the space of a week, become a television hero. It…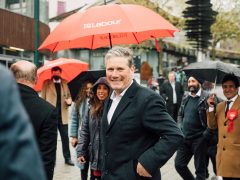 Daily email
"They know they are out of ideas and they are out of touch – and if they had…