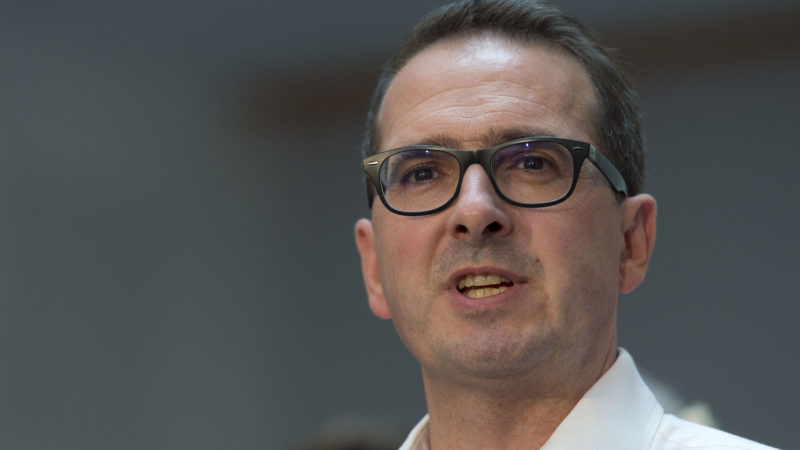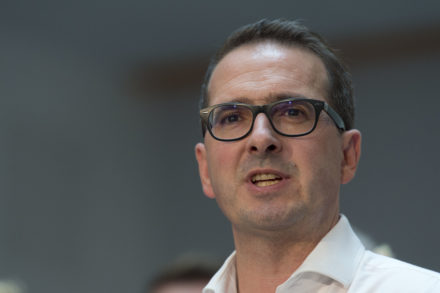 Owen Smith has promised to eradicate homelessness over the course of a parliament, with pledges to build new affordable housing and to fund services which support rough sleepers.
Smith vowed to build over 1.5million homes over five years, half of which would be social housing, if he became Prime Minister. He went on to commit to setting up a single Government department to oversee housebuilding.
The leadership challenger also promised a £50m homelessness fund for local authorities to deliver outreach programmes, up from the £10m Osborne allocated in his Autumn statement.
"The doubling of rough sleeping over the last six years is a moral scandal," Smith said at a visit to a homeless shelter in Brixton,
"The thousands of people forced to sleep on our streets is the ultimate indictment of the government's austerity programme and failure to tackle the housing crisis.
"Behind these figures are stories of ordinary people whose lives have fallen apart. People who have been let down by a callous Tory government that has taken away the support they need; at the very time they need it the most.
"A Labour Party led by me will fight to tackle the housing crisis and end the scandal of rough sleeping once and for all."
Smith's pledge follows commitments from current leader Jeremy Corbyn to build a million homes in the same time frame, half of which would also be council housing. The plans are part of Corbyn's £500bn investment plan to rebuild the economy.
Homelessness has doubled since 2010, with 3,659 people sleeping rough last year. Homelessness has increased by almost 7 per cent every year since the Tories came into power  Analysis from Labour frontbencher John Healey has showed that if this rate were to continue, an extra 80,000 families a year will become homeless.
More from LabourList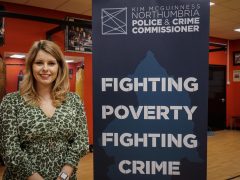 Comment
A sad truth that we all must accept: the best time to eradicate poverty is always a generation…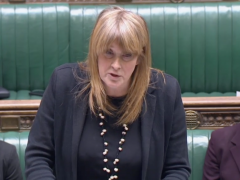 News
Labour's Sarah Jones has described a government statement on the Metropolitan Police as "incredibly weak" after the force…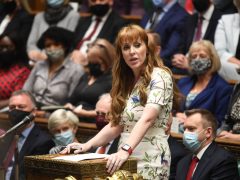 Comment
It was the turn of Angela Rayner and Dominic Raab to face off at the despatch box this…