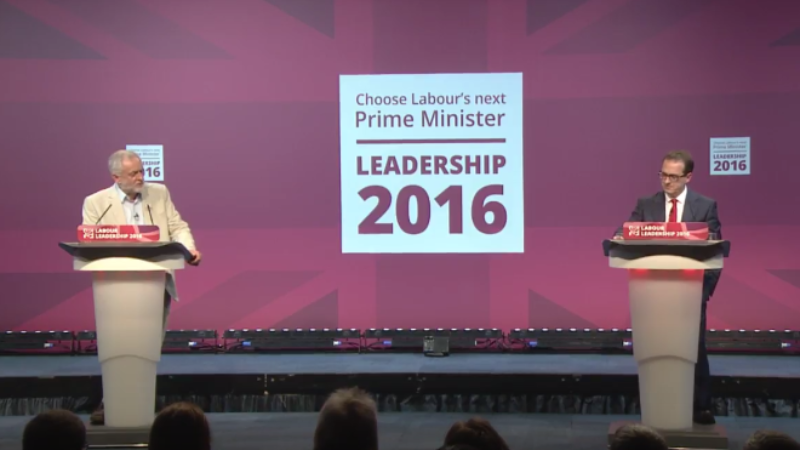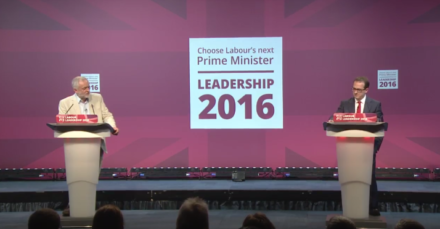 The trade union leader suspended from Labour – apparently over social media posts – has attacked the decision as "flying in the face of natural justice" and claimed it could be "politically motivated".
Ronnie Draper, general secretary of BFAWU, has said he will be writing to general secretary Iain McNicol over "arbitrary" bans on ordinary members and supporters after he was suspended – meaning he and others cannot vote in the leadership contest.
The Labour-affiliated Bakers' Union has endorsed Jeremy Corbyn in the leadership contest.
Draper said he has not been able to appeal the decision over remarks posted on Twitter, the details of which have not been made clear to him. He has confirmed he is seeking legal advice to challenge the ruling.
"The only explanation I have been given is that this is something to do with an unidentified tweet I have posted. I have not been given the opportunity to refute any allegations, or a date for any hearing," Draper said in a statement.
"I believe this flies in the face of natural justice. I intend to challenge my suspension robustly and am currently taking legal advice.
"I do not seek any personal privilege based on my trade union position. I passionately believe that all members should be allowed to be heard, and be given the opportunity to vote for the candidate of their choice.
"I am extremely concerned that suspensions and bans are being imposed in an arbitrary or politically motivated way in this election, and I will be raising the issue with the General Secretary.
"This suspension will not stop me or the Bakers Food & Allied Workers Union from campaigning politically for workers' rights, including the £10 per hour rate and abolition of zero hour contracts."
Labour has said it carries out a validation process for those signing up for a vote in the contest, including "verifying all voters share the aims and values" of the party and ensuring they conduct themselves respectfully towards others. There have also been suspensions issued to those in the centre of the party, including John Will Chambers, an Owen Smith-supporting former adviser to Stella Creasy.
Draper's suspension led to John McDonnell to voice concerns of a "rigged purge" yesterday after reports of thousands being excluded from the leadership process by Labour membership services.
Labour general secretary Iain McNicol responded to McDonnell's comments, pointing out that decisions about the rules surrounding expulsions are made by "elected NEC members, and not party staff."
More from LabourList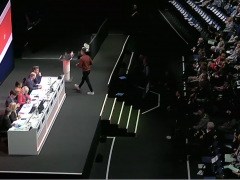 News
Labour conference has passed motions expressing support for an increase in funding for defence manufacturing to ensure that…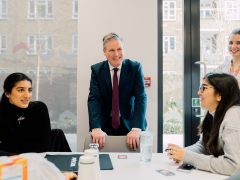 Comment
What a difference year makes. After delivering an optimistic vision for green, technology led growth in Brighton last…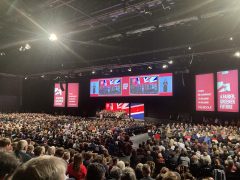 Comment
The mood in the conference hall this afternoon was markedly different to 2021, when Keir Starmer was heckled…