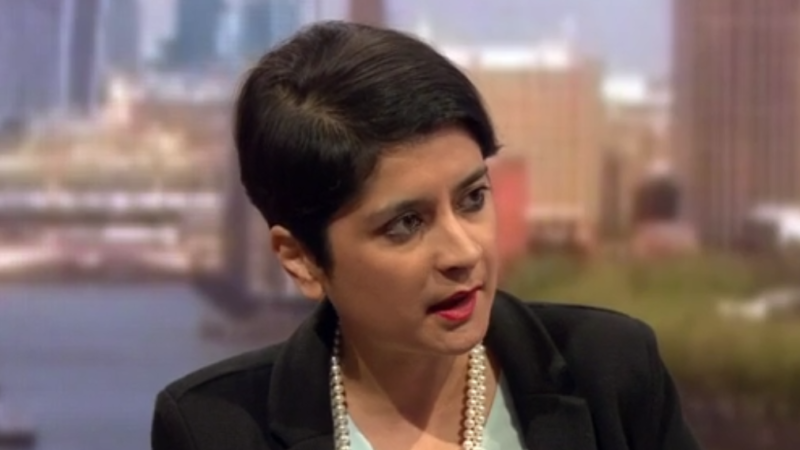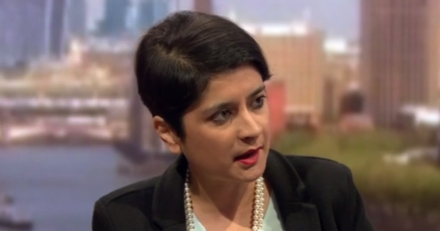 Shami Chakrabarti has denied that any discussion about her becoming a Labour peer took place before she carried out the inquiry into anti-Semitism in the party.
When her elevation to the House of Lords was announced in David Cameron's resignation honours last month, it was met with criticism that the move undermined the independence of her inquiry, which reported in June.
The Community Security Trust, which monitors anti-Semitism in the UK, said that the peerage "wholly compromised" her report, while Labor MP Wes Streeting said that the "credibility" of the report – which found the party was not "overrun" with anti-Semitism – had taken a hit.
But Chakrabarti today strongly denied any wrongdoing, and confirmed that no conversation with Jeremy Corbyn about a peerage had taken place.
"Jeremy Corbyn is not a corrupt man and I am not a corrupt woman," the human rights campaigner the Andrew Marr Show. "I stand by the report. There was nothing remotely transactional about it."
She said the move towards her becoming a peer only came about following Cameron's resignation in the wake of June's Brexit vote.
Chakrabarti, who joined the Labour Party after being asked to carry out her inquiry, defended the independence of the process: "I did my report into racism and anti-Semitism with no inducements, no offers, no threats, no interference."
However, she did not rule out joining Corbyn's Shadow Cabinet in future. When asked about the speculation, she replied: "Jeremy Corbyn's got a leadership election to win first."
More from LabourList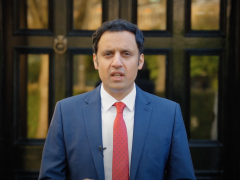 News
Anas Sarwar has called for emergency legislation to be put forward in the Scottish parliament in response to…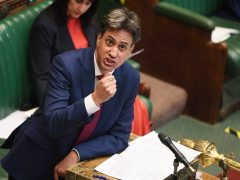 News
Ed Miliband has accused the Conservative leadership candidates of "infighting" and being "more focused on playing politics" than…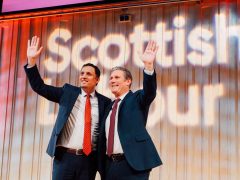 News
Labour could win back half the seats the opposition party once held in Scotland at the next general…