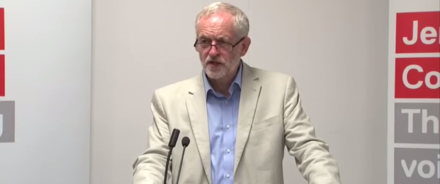 Jeremy Corbyn today announces plans to convert his mass army of campaigners into an election-winning machine that reconnects Labour with lost working class voters.
Corbyn's leadership team said the initiative will deliver training on political organising, digital campaigning and communications as well as setting up a fund for "post-industrial communities" where the threat from UKIP is greatest.
The move, which could be seen as an attempt to address concerns that Corbyn's "movement" style of politics is outside the mainstream that wins general elections, came after he told supporters in Brighton – where TUC annual congress is taking place – to campaign on jobs and the NHS once his battle with Owen Smith has finished.
Today Corbyn's team said the new project would include:
 An "organising innovation taskforce" to bring together experts in organising and campaigning.
The establishment of "Labour organising academies" around Britain to deliver skills and training "underpinned by Labour values" to tens of thousands of members.
Enrol party members who "wish to gain new skills and commit to transforming their own community" with a focus on digital and new media campaigning as well as communications.
A significant "targeted campaign fund" for post-industrial communities, including areas that face a significant threat from UKIP.
Corbyn, who now leads Europe's largest political party, said:
"This plan puts the party's more than half-a-million members at the front of our strategy to win the next general election. It represents the single biggest commitment by any political party in British history to aid in the learning and training of its members.
Under my leadership, our membership will become an even-more active force for good in every single community, ensuring that Labour mounts the most successful electoral campaigns imaginable. The size of our membership means that the Labour party will be a visible presence in every neighbourhood, urban or rural, in every part of our country, not just at election times but all the time."
Sam Tarry, director of campaigns, communications and strategy at Jeremy for Labour, said:
"We now have the members and the resources to campaign in a way that we never have before, and will be utilising new methods and new ideas to the fullest, while committing to training tens of thousands of activists in the coming year. Our campaign has seen over 19,000 volunteers, tens of thousands of volunteers phone call, an advanced canvassing app, highly sophisticated digital campaign complimented by an organic movement growing every day across the country. We must, and we will, harness that movement to change our country and win a general election."
More from LabourList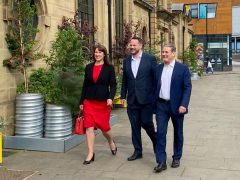 News
Keir Starmer has told LabourList that the candidate selection process in Wakefield was "handled well" following accusations from…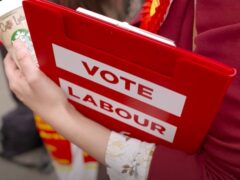 News
National executive committee (NEC) members are set to agree measures to deal with local Labour groups that have…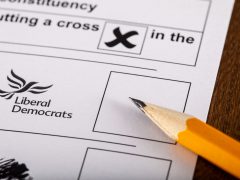 News
Keir Starmer has denied telling Labour frontbenchers not to campaign in the Tiverton and Honiton by-election following claims…