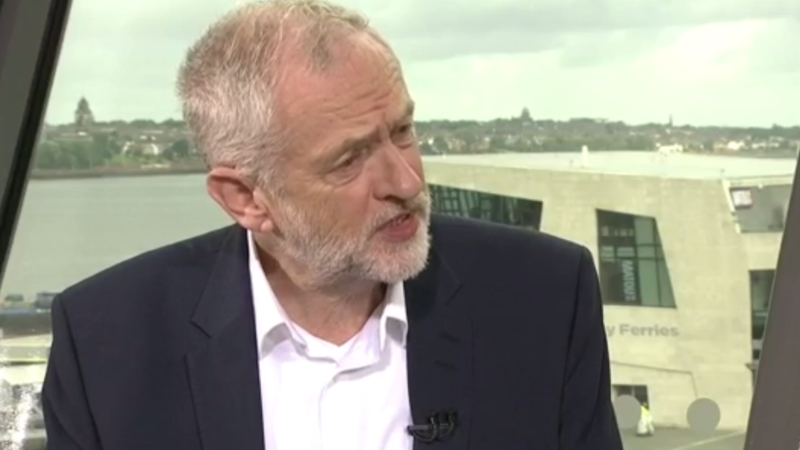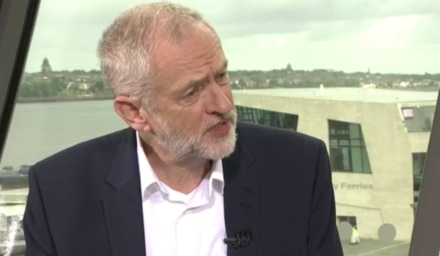 Jeremy Corbyn today pledged it would be a priority for him to shake-up the way the Labour Party works and said he would hand "more power" to members and supporters over policy.
The re-elected leader said he could deliver "real-time" online debates on policy. Speaking to Andrew Marr, Corbyn said that giving more policy power to members would allow Labour to take positions that have "support throughout the whole party". The move would be seen as a way of sidestepping the role of Labour MPs and the shadow Cabinet in policy formulation, and allowing his hundreds of thousands of supporters to set the party agenda.
"What I want is more power for members, more power for supporters in order to ensure we do have policies that do have support throughout the whole party," Corbyn said.
He added that would like a system "where people can participate much more" and move "much more policy development online… so that we have real-time discussions". He also suggested that Labour's annual conference should be given back its former powerful role as the conclusion of policy formulation.
"Party conference needs to move much more to the centre of concluding our policy debates, so people can see what discussions we're having and I think that's a healthy thing to do," he said. "Surely conference should be representative of members and their views."
The newly re-elected Labour leader also cast doubt over the need for MI6 to expand, after it was revealed this week that the British Security Service planned to hire 1,000 new members of staff. "I don't necessarily think that's particularly necessary," Corbyn said. "I'm unclear as to why they want to be so much bigger."
It comes after Corbyn told The Observer that his victory yesterday was a moment of personal "vindication" that increased his authority to create a mass democratic movement.
"The participation is even higher, and my majority is bigger, and the mandate is very strong. So let's use it to reach out," he said. "With this huge membership, that has to be reflected much more in decision-making in the party."
More from LabourList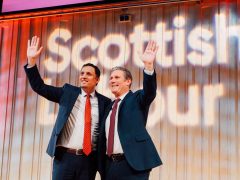 Daily email
Rutherglen: Will Labour win – and would it really signal Scottish revival? Starmer is hitting the campaign trail…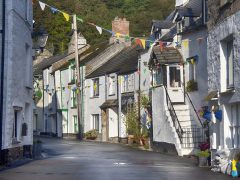 Comment
Labour has promised a 'Take Back Control Bill' in the first King's Speech. Aimed at England, it must…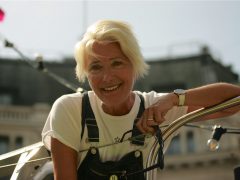 News
Almost 100 climate activists, experts and campaigners from around the world have written to Labour leader Keir Starmer,…