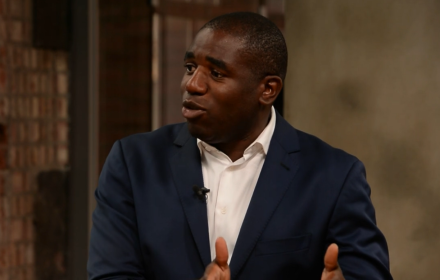 As the Higher Education and Research Bill makes its way through Parliament, the question the Government must answer is of whether they want our universities to be engines of social mobility – or vestiges of privilege, merely reinforcing and entrenching inequality of opportunity in our society.
The Government has to double the proportion of pupils from disadvantaged backgrounds entering our universities by 2020, together with a 20 per cent increase in the number of students from black, Asian and minority ethnic backgrounds. It is a cause of great concern that Les Ebdon, Director of Fair Access to Higher Education, has already warned that both of these targets will be missed given that only one in five universities has met, or is on course to meet, access targets.
Record numbers of A-level students won a place at university this year and I am sure the Government will point to this as evidence of progress on access. But what really matters is who is going to which universities. Elite universities must not be allowed to be elitist.
Over the course of the last decade, the proportion of Russell Group universities' intake coming from poor background has gone up from 19.5 per cent to just 20.8 per cent. Progress at a rate of 1.3 per cent a year is not even close to being acceptable, and seven of the 24 Russell Group universities have actually seen the proportion of deprived pupils that they admit fall since 2005. This is simply not good enough, and I am not convinced that this Government has any intention of forcing our top universities to get their acts together.
Oxbridge draws more of its students from five top schools and colleges than the bottom 2,000 put together. Just 100 elite schools account for one in three Oxbridge admissions – the same proportion as 2008 – and while almost half of all students at St Paul's Girls School and Westminster School go on to Oxbridge more than 1,300 schools do not send a single student.
Earlier this year the universities minister Jo Johnson even admitted that there is a "worrying lack of progress at some institutions", calling on "highly selective universities to redouble their efforts to reach out to students from disadvantaged backgrounds".
The Government has told universities to publish their access data, but what comes next? There is no accountability to ensure that all this rhetoric results in meaningful outcomes. The evidence of recent years suggests that any progress will be negligible at best and occur at a snail's pace, yet the Government is not putting in place any mechanisms to drive progress.
The Research Excellence Framework incentivised universities to focus on their research output, while the new Teaching Excellence Framework will enable some institutions to charge higher fees based on the quality of their teaching. Surely it would make sense for institutions that fail to step up on access be sanctioned, just as they can be rewarded if their teaching meets certain criteria.   
The failure to provide powers to act against universities that fail to deliver on access is a major missed opportunity and risks sending out a message that improving access to higher education is not an integral part of what a university should be doing – it is merely a "nice to have" rather than a "must have".
Since 2010 the Conservatives have already scrapped education maintenance allowance, maintenance grants for students from disadvantaged backgrounds, the Aimhigher programme and the Student Opportunity Fund. Therefore any claims about helping "anybody, whatever your background, to go as far as your talents will take you" must be treated with a degree of scepticism.
Even if we take them at their word, if this Government is really serious about not entrenching the advantages of the fortunate few, then they need to take this opportunity to open up a higher education system that – when it comes to our top institutions – is still the preserve of the privileged few.
More from LabourList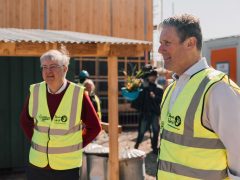 News
Mark Drakeford, the Labour leader in Wales and First Minister of Wales, has called for internal party reforms…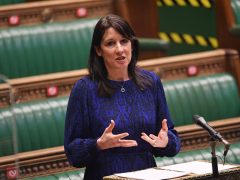 Comment
Rachel Reeves put some more flesh on the bones of Labour's economic policies today. While we await Boris…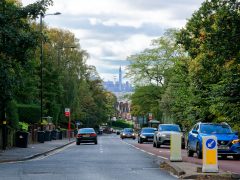 News
Labour has set out its selection timetable for choosing a new parliamentary candidate in Birmingham Erdington ahead of…