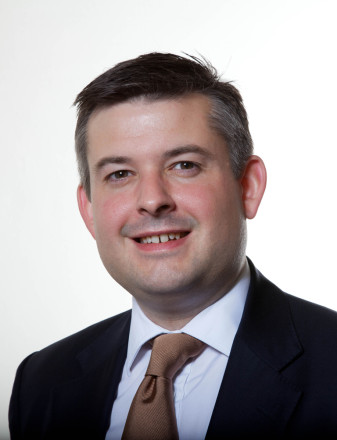 Labour conference might be drawing to a close tomorrow but our fight against educational injustice is only beginning.
On Saturday as part of a national campaign day we will be launching a campaign in England setting out Labour's plan for a good education for all versus the divisive Tory plan to divide children by opening new grammar schools.
As Angela Rayner, our shadow Secretary of State for Education has argued, this is all about segregation, not education.
We thought the claim that grammar schools are the answer to social mobility was put to rest long ago.
Back in the supposed "golden age" of grammars in the 1950s, a third of children from deprived backgrounds attending grammars left school without a single O-level. Modern day evidence is little better, showing that disadvantaged children do far less well in grammar areas than non-selective areas.
And the idea that grammars are open to anyone with the talent to get in doesn't stand up either. Nearly a fifth of all private tuition in England and Wales of school-age children is for grammar school tests. According to the Sutton Trust, only three per cent of pupils in grammar schools are entitled to free school meals. This is compared with an average of 15 per cent of children in receipt of free school meals across all state schools.
Even David Cameron agreed saying the policy of expanding grammars was harking back to the past and would be an "electoral albatross".
But Theresa May is intent on reviving that albatross and is trying to drive this divisive policy through Parliament. Labour will be fighting her every step of the way.
This Saturday, as part of our national campaign day, we will be asking local Labour Parties in England to mobilise our hundreds of thousands of members to take part in a campaign activity calling on the Tories to scrap these new plans.
Across the country we'll be out on street stalls, knocking on doors, and speaking to many of the four million families that will be directly affected by this policy.
Our hardworking staff at head office will also be pushing the campaign out online, through social media, email and online advertising, helping us to reach even more people.
Saturday is just the beginning of the campaign, it will be running throughout the autumn with everyone from Labour members to Labour councillors to Labour MPs working together to oppose this divisive plan.
The social division of grammars and the writing off of some children at 11 is everything that Labour stands against.
If you want to stand up for a fair and equal education system that gives every child in our country the best chance to succeed then join us this Saturday and say #NoNewGrammars.
Sign up for the campaign day here.
More from LabourList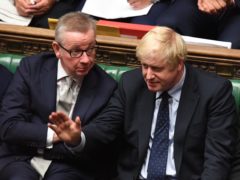 News
Angela Rayner has declared that taxpayers' money is not a "personal cashpoint" for ministers after emails revealed that…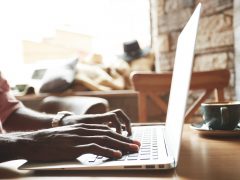 Comment
UK employees have long been subject to a notorious 'long-hours culture'. In 2019, UK workers were already working…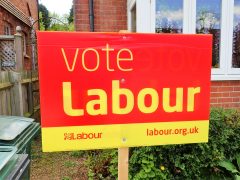 News
Shadow minister Jess Phillips has said Labour staff "don't want to be used as some sort of tool…