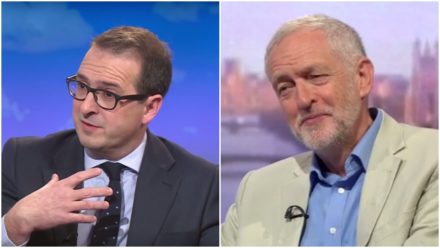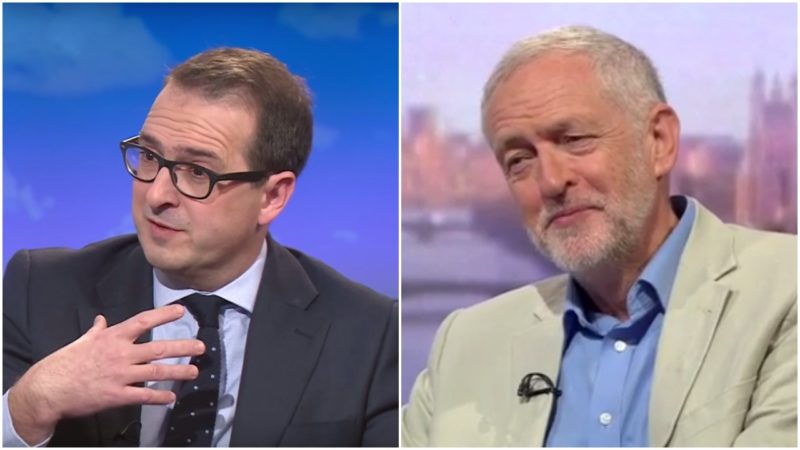 A fresh war of words has broken out between Owen Smith and Jeremy Corbyn after the challenger labelled the party leader "delusional" over Labour's prospects of winning power.
Smith. who in a pugnacious interview refused to rule out standing again, said the party would be "decimated" if a quick general election was held.
Corbyn's camp accused Smith of using a "divisive" approach and said he was "talking down" Labour.
The row broke out in the run-up to the final official hustings, which is due to take place tonight, and will be screened on Sky News.
The two candidates are at loggerheads over how to turn the Labour Party into a general election-winning force. Corbyn has helped attract hundreds of thousands of new members, and today launched a taskforce to boost campaigning, but has been dogged by poor poll ratings and Smith has described him as "useless". Smith himself has, however, come under scrutiny over the language used in some of his attacks on the leader, which have prompted dismay among some centrists.
Concern over Labour's prospects of winning again re-emerged yesterday when Smith was asked about Corbynista claims that Labour is building a "mass movement" that has got the Tories "in retreat".
"I think that's delusional, and I think Jeremy needs to think a bit more about that straight, honest politics that he started his campaign with," Smith told the BBC.
"The straight, honest truth is that we are right now at our lowest ebb in the polls, ever.
"If there was an election tomorrow Labour would be decimated, and that's got to be a shock to Labour's system."
Last night, however, Corbyn's campaign hit back.
"The inconvenient truth for Owen Smith is that Labour polled ahead of the Tories in May's local elections; and we have won all parliamentary by-elections under Jeremy's leadership, as well as having won mayoral elections in Bristol, London, Liverpool and Salford," a spokesperson said.
"Rather than repeatedly talking down our party, and refusing to accept the outcome of this contest, Owen Smith should reflect on his use of such a divisive approach for the rest of this contest. As Labour members won't appreciate his campaign's 'Project Fear' or 'Project Smear' tactics."
More from LabourList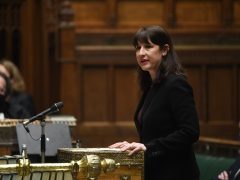 News
Labour has urged the government to close a "major tax loophole" in the windfall tax ahead of a…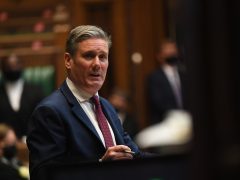 News
The Labour Party is preparing to make several significant policy interventions on the economy to combat the rapidly…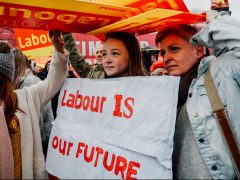 Comment
This summer marks the rebirth of a national Labour students organisation. Its predecessor, marred by factionalism and disagreement,…