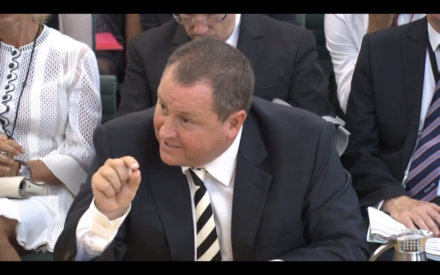 One of the country's most senior trade unionists today urged his colleagues to seek inspiration from the workplace struggles of Victorian Britain for a new generation of battles with unscrupulous bosses.
Steve Turner, assistant general secretary of Unite, said the labour movement should look to historic victories from groups such as the Bow match girls and Millwall dockers.
He was speaking at a TUC fringe meeting, organised with GMB, where he laid out how Unite had fought Mike Ashley over the mistreatment of workers at a notorious Sports Direct warehouse in Shirebrook. The union built trust with 4,000 migrants from Eastern Europe – where workers' groups were sometimes seen as "irrelevant" – through helping with English language courses and meetings in churches and homes.
Turner, who has played a key role in the continuing dispute with Sports Direct, said the retailer represented the "tip of the iceberg" of workplace exploitation but said trade unions could learn from the struggles in Bow, in 1888, and Millwall shipyard in 1926.
"People who organise our trade union movement [today] are standing in their shadows  – often pitifully in their shadows."
Ian Lavery, shadow cabinet office minister, made an impassioned case for the role of trade unions in the twenty-first century but warned that Labour needed a fresh generation of achievements if it is to win power once again.
"The Labour Party has got a proud history but we [only] cannot tell people for the next 100 years we introduced the national minimum wage. We have got to be pro-active."
TUC annual congress runs from Sunday 11 to Wednesday 14 September in Brighton. To see the rest of our coverage go to LabourList's trade unions page.
More from LabourList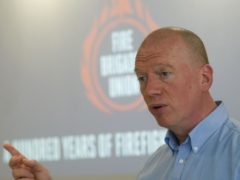 News
The Fire Brigades Union has called on the TUC to lead a "mass movement of non-compliance" with the…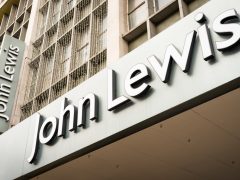 Comment
Nearly 100 years ago, the John Lewis Partnership was created after the founder's son, John Spedan Lewis, saw…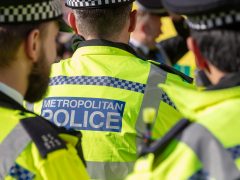 Daily email
"Fighting crime is a Labour cause," Keir Starmer declared in a speech setting out the second of the 'missions' that…